Child sex offender headed back to prison
A child sex offender will be headed back to prison after he failed to alert authorities of his change of address.
Terry Murphy, 53-years-old, had only been out of prison for a few short months when the offense occurred.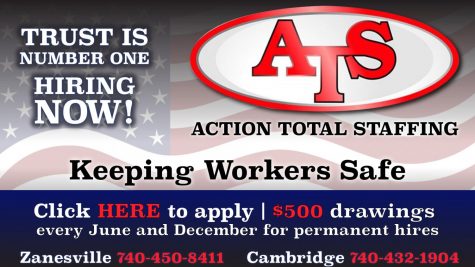 According to Assistant Muskingum County Prosecutor Taylor Bennington, Murphy is a registered sex offender.
Court records show that Murphy was charged with rape, gross sexual imposition and abduction back in 2013. His victim was under the age of 10.
Murphy eventually pleaded guilty to the charge of gross sexual imposition, a third-degree felony, and abduction, also a third-degree felony, in a plea agreement with the Prosecutor's Office.
He was sentenced to an aggregate prison term of eight years for the two crimes.
It wasn't Murphy's first felony either, he was charged with burglary in 2007 as well as two separate cases of breaking and entering in both 2005 and 1998.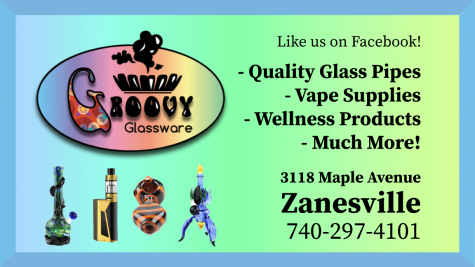 Murphy was released from the Belmont Correctional Institution in late December of 2020.
Due to his crime, he was required to register his address every 180 days for the next 25 years from the date of the offense.
A stipulation of that is if he would ever plan to move, he has to notify the Sheriff's Office 20 days before with his new place of residence.
Bennington said that earlier this year Murphy failed to do that. Later when he was questioned about his failure to report, Murphy misled inquiring public officials.
As a result, Murphy was charged with the following crimes:
Failure to register as a sex offender, a third-degree felony.
Falsification, a first-degree misdemeanor.
Obstructing official business, a second-degree misdemeanor.
Pleading guilty to all three charges Wednesday morning, Murphy could face up to 36 additional months in prison in addition to the time he has left on the original offenses, as he was out on parole.
Judge Mark Fleegle ordered a presentencing investigation to be conducted.
A sentencing date has not yet been set.