Mayor, state senator visit Lear Property
Local elected officials toured one of the cities various brownfield sites along Linden Avenue Wednesday morning.
The Lear Property, which the city recently acquired from the land bank, could begin seeing material removed from the property as soon as this winter if all goes to plan.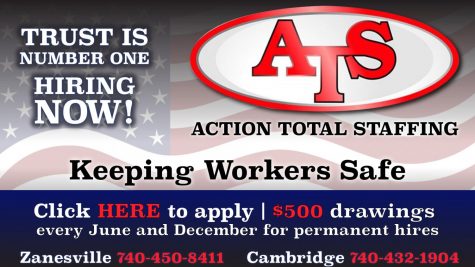 Zanesville Mayor Don Mason, along with city administrators, gave State Senator Tim Schaffer a tour of the former Lear Corporation site Wednesday.
Schaffer, whose district covers all of Muskingum County, was involved in legislation that set aside $350 million dollars in the state's budget for brownfield redevelopment sites.
The Lear Property, which is technically classified as both a brownfield site and a superfund site, fell into disrepair after its former owners abandon the property.
As previously extensively reported by Y-City News, after Mason was elected, who ran on cleaning up various abandoned properties in the city, officials moved forward to secure the site.
Ultimately, the Muskingum County Land Reutilization Corporation (MCLRC), which had received the property after its owner failed to pay taxes, sold the land to the city for $28,000.
Mason and the city council have previously pledged to allocate nearly half-a-million dollars into the sites eventually redevelopment.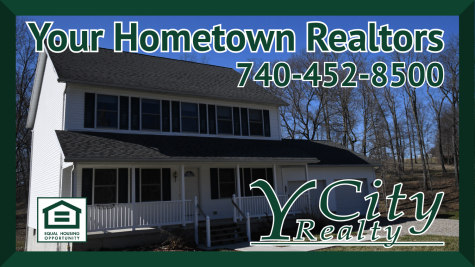 As Mason explained Wednesday, due to an influx of state and federal money as well as the likelihood of additional forthcoming infrastructure dollars, the city wants to maximize its potential grant opportunities, saving local taxpayer funds for future redevelopment.
While the average citizen who drives by the property might not have noticed, work behind the scenes and at the site has been ongoing.
Since taking possession, over 1,400 tires have been removed from the site, burned-out vehicles have been taken away and mowing of the property's grass has become a regular occurrence as city crews now also maintain the lot.
"We haven't forgotten about it, we will get this done," said Mason explaining how a lot of the behind-the-scenes work isn't publically visible.
As the mayor elaborated, top city administrators such as Community Development Director Matt Schley have been busy applying for grants and working to get everything in order to move ahead with bidding for material removal.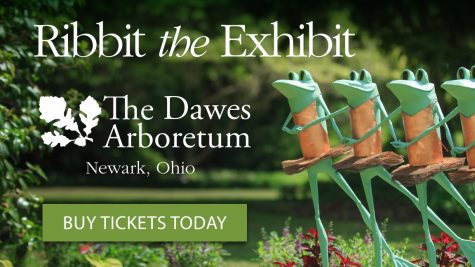 Some building waste, a small percentage, has been identified as containing Asbestos and will need to be handled separately with extra precautions.
The lot has already been gridded out and sampling of that material completed, which lets removal crews know what items contain Asbestos, according to Mason.
Initial assessments say that once removal begins, the project will take roughly four months to complete.
Ideally, if everything falls into place as currently planned, removal of material could begin as soon as winter, city officials believe.
"We are not going to forget Zanesville, we are not going to forget our legacy cities that built this state," Schaffer said looking over the nearly 28 acres of rubble.