Genesis employee charged with rape of child
A Genesis HealthCare System employee has been charged with rape of a child under the age of 10.
Eric Milliken, 48-years-old, is facing four felony counts related to the sexual assault and could face life in prison, if convicted.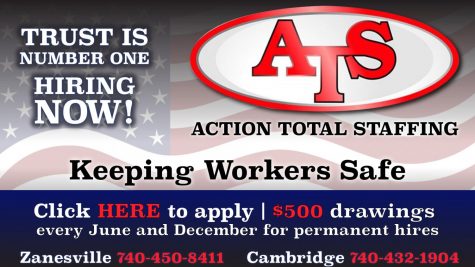 Milliken first made press back in March of this year when he disappeared and a multi-county search was initiated.
He was eventually safely located but multiple sources tell Y-City News that the reason for his disappearance was notification he was under criminal investigation.
According to his LinkedIn page, Milliken is a PC Analyst with Genesis HealthCare System.
His indictment states the criminal offenses occurred between January 2014 and July 2015.
He has been charged with two counts of gross sexual imposition, third-degree felonies, and two counts of rape of a child under the age of 10, first-degree felonies.
If convicted, he faces life in prison.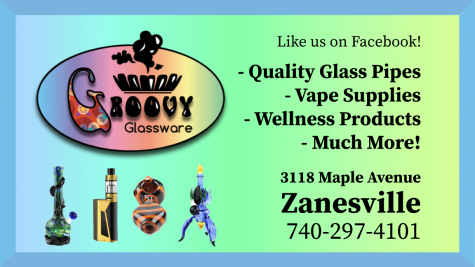 It is unclear if the charges against Milliken occurred on Genesis property.
When asked about his employment status, Kelley Daspit, Director of Marketing and Public Relations at Genesis, would only say that he was on a leave of absence.
Further questions relating to if Genesis knew that Milliken was a suspect in raping a child back in March were not answered. Nor were questions as to when he was placed on leave.
Milliken is the second employee in the past two years to be charged with a similar offense. In September of 2019, a 31-year-old emergency room doctor was arrested in a human trafficking sting when he was attempting to have sex with a minor.
Court records show that Milliken was arrested last week and arraigned Wednesday where he pleaded not guilty to all charges.
His bond was previously set at $250,000 but was modified down to $25,000 under the condition Milliken would wear a GPS monitor and be confined to house arrest.
The Muskingum County Sheriff's inmate list shows that as of 6 a.m. Thursday morning Milliken was still incarcerated.
Do you have additional information about this case? Y-City News would like to hear from you. Contact us at (740) 562-6252, email us at contact@ycitynews.com or mail us at 247 Market Street, Zanesville, Ohio 43701. All sources are kept strictly confidential.