Lebanon man arrested, charged with sexually assaulting 9 year old girl back in 2017
An adult has been charged with sexually violating a young girl in Muskingum County back in 2017.
Mason Dooley, now 24-years-old and from Lebanon, Ohio, is accused of assaulting the girl when she was only 9-years-old.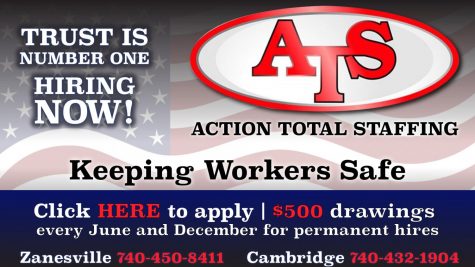 According to his indictment, Dooley is charged with two counts of gross sexual imposition, third-degree felonies.
The charges stem from an incident that occurred back on Christmas Eve and Christmas Day 2017.
When the assault is alleged to have happened, Dooley was 20-years-old, soon to be 21. His victim was only 9.
Grand Jurors indicted Dooley in March and he was apprehended by police late last month.
He has been held in the Muskingum County Jail since his arrest.
A trial date of September 14 has been tentatively set.