Young child severely injured in accident
A young child was injured late Tuesday morning following some sort of accident in east Muskingum County.
According to scanner traffic, that child was flown by helicopter to a Columbus area hospital.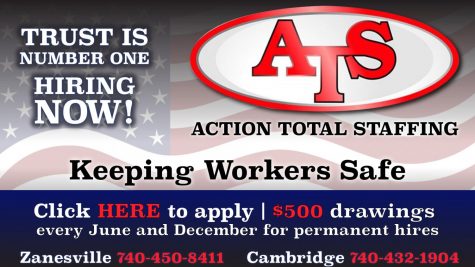 Around 11 a.m. Tuesday, the Muskingum County dispatch center appears to have received some sort of call around a young child being struck by machinery, possibly farm equipment.
Injuries were serious enough that a medical helicopter was requested to the scene.
The young patient was transported from the location of the accident to East Muskingum Middle School where the child was then transferred to a helicopter and flown to a Columbus area hospital.
This is a developing story and Y-City News is still waiting to hear back from officials for additional information.