Marling trial scheduled to begin Fair Week
The criminal trial of the former Frazeysburg Elementary principal, Cory Marling, has been rescheduled for mid-August to coincide with Muskingum County's 175th Blue Ribbon Fair.
Estimated to last multiple weeks and involve a large number of individuals, the case is likely to be one of the landmark trials of the decade.
Now 33-years-old, Marling is facing 11 counts of gross sexual imposition, all third-degree felonies, against elementary-aged children.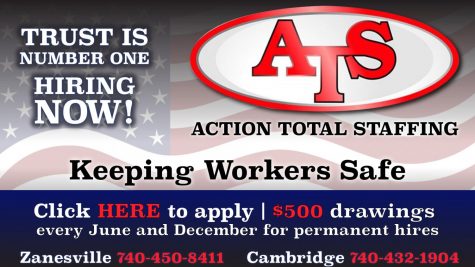 Marling is a life-long resident of Muskingum County having graduated from John Glenn High School. He went on to receive his bachelor's degree in Early Childhood Education from Muskingum University.
Upon graduation, Marling was employed by the public charter school, Par Excellence Academy in Newark, while also serving as a coach for East Muskingum Local Schools.
In May of 2014 after applying for a position at Tri-Valley Local Schools, Marling was hired to be a first-grade teacher at Nashport Elementary, a role he would hold for multiple years.
Eventually being selected by the school's administration, Marling would become assistant principal at Frazeysburg Elementary, a temporary position created solely for him, under the direction of long-time principal Rebecca Norris.
After a year under her guidance, Marling's position would be eliminated and he would be given the role of head principal following the retirement of Norris in the spring of 2018.
Within half a year, Marling would be relieved of his position as principal and under criminal investigation by the Muskingum County Sheriff's Department.
Never to return as an administrator, Marling would be indicted in October of 2019 for alleged criminal sexual conduct with district students.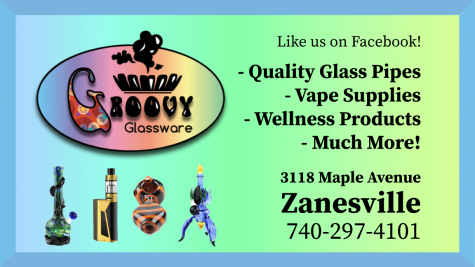 Tri-Valley Superintendent Mark Neal previously told Y-City News that Marling was a well-known member of the community and that there was nothing in his background that would have indicated any such potential criminal conduct.
During that interview, Neal added that Marling had "flawless" evaluations prior to the allegations and that supervisor's recommendations from all his previous places of employment were positive.
"I can honestly state that I had no reservations about his character prior to these recent allegations," Neal said in November of 2019.
Marling continued to receive his contracted salary throughout most of 2019 while on administrative leave. It is unclear if he was assigned any district responsibilities while on leave from the elementary building.
Multiple individuals have reached out to Y-City News and said they observed Marling on district property during certain school events between when he was placed on leave and when he was indicted.
Due to his departure, a long-term substitute principal had to be hired, at additional cost, to fulfill the role of principal at Frazeysburg Elementary.
According to court records, Marling's trial is scheduled to begin on Monday, August 16 at 9 a.m.
Do you have information about this case? Y-City News would like to hear from you. Contact us at (740) 562-6252, email us at contact@ycitynews.com or mail us at 247 Market Street, Zanesville, Ohio 43701.