Daughter pawns mother's jewelry while unemployed, gets community control
A young Muskingum County woman pleaded guilty Wednesday morning in Common Pleas Court to stealing thousands of dollars of jewelry from her mother.
Taylor Epifano, 22-years-old, could face up to a year in prison, however, prosecutors are recommending community control.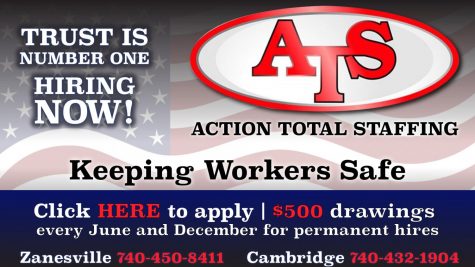 According to Muskingum County Assistant Prosecuting Attorney John Litle, Epifano's mother noticed the jewelry missing on December 10 last year and alerted police.
The mother told officers the items, valued at roughly $3,800, she suspected were taken by her daughter.
In an interview with detectives 10 days later, Epifano admitted to taking the items and told them she had sold the jewelry to a local pawn shop.
The items have yet to be recovered.
Further, Epifano told officers that she was unemployed at the time, a rationale for her conduct.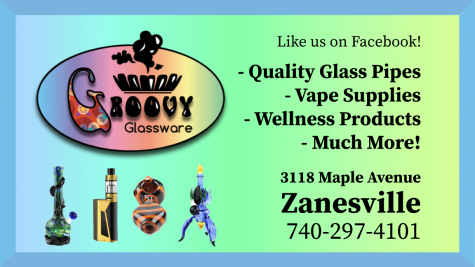 Epifano, who is a mother of at least two small children herself, was arrested in early February after a grand jury indictment.
Court records show that she has also recently lost custody of her children.
She is charged with a fifth-degree felony theft because the items stolen were between one thousand dollars and seven thousand five hundred dollars.
Epifano could face between six and twelve months in prison and a fine of up to $2,500.
Her defense attorney, Keith Melvin, and prosecutors are jointly recommending Epifano be placed on community control.
She has no prior felony record.
Muskingum County Judge Mark Fleegle ordered a presentence investigation to be conducted.