Zanesville police make headway on Monday shooting that traumatized neighborhood
The Zanesville Police Department executed another search warrant Wednesday afternoon in connection to the shooting of a 56-year-old man who had just returned home from taking his children to school.
Robert Gladden was shot in the doorway of his home at 707 Bates Street by a criminal who targeted the man due to his complaints about neighborhood drug activity.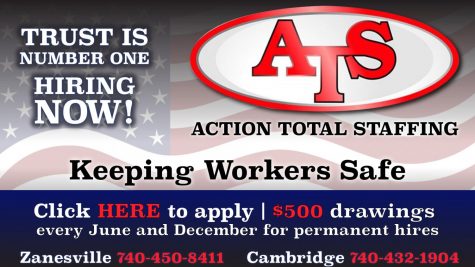 According to Zanesville Police Chief Tony Coury, Gladden had made complaints to his neighbors residing at the residence of 725 Bates Street due to their questionable activity that was impacting the safety of other residents along the street as well as creating eyesores that impacted the appeal of the other homes.
That discussion turned nearly deadly for Gladden when after returning from dropping his children off at school, he was shot in the doorway of his home in the arm with a bullet striking his artery.
The shooter was positioned with a high-caliber weapon in a concealed, partially wooded area, across the street.
While Coury wasn't able to divulge what model of weapon was used, he was able to say that several rounds were fired.
Many of those rounds struck Gladden's home piercing through both levels of the two-story residence.
Luckily, no one else was home at the time and Gladden wasn't more seriously injured or killed, Coury added.
"I think that anytime that somebody is firing a firearm into a habitation, inside an urban area, with other homes, children and residents nearby, that is extremely alarming," said Coury. "It's very disturbing to us to see that someone is willing to shoot a high caliber weapon at nine o'clock in the morning."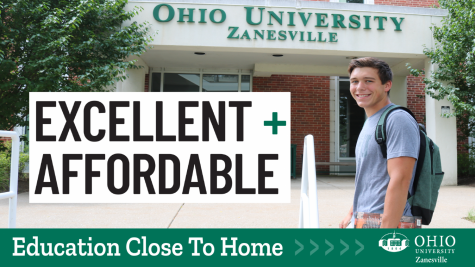 As soon as the call was reported to dispatchers, a large majority of police surrounded and secured the area.
Before they arrived, the shooter was able to flee the scene but officers were able to help get Gladden stabilized and transported to Genesis Hospital.
His injuries were serious but non-life-threatening.
Quick actions by both detectives and police on scene led officers to be able to quickly identify valuable evidence which led to the issuing of search warrants by a local judge.
Monday evening a search warrant was executed at 725 Bates Street where additional incriminating evidence was found that resulted in additional search warrants being issued, which ultimately led to one individual being arrested, Coury said.
Multiple other leads, tips and police work also led officers to serve a warrant Wednesday afternoon at 574 Pine Street.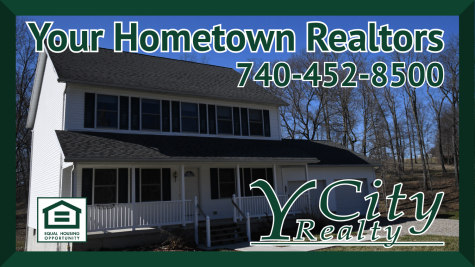 Members of the City's SWAT team were used to breach the home and arrested the single occupant without any complications, Coury added.
That person was arrested and is currently being held on an investigative hold.
No more information was available as of Thursday morning, but Coury is confident that charges are forthcoming to those who perpetrated the shooting.
The Muskingum County Prosecutor's Office has been involved and instrumental in the case's development, Coury added.
Coury also wanted to highlight the dedication and willingness of officers to work overtime to quickly develop the case.
"This occupation is a difficult job and thank goodness we have the officers that we do," said Coury. "They go the extra mile every time to find these people who infect our communities and bring harm to the people that live here."
By the time the case is fully investigated and all individuals are charged, Coury said there will be hundreds of officerhours involved in the case.
One of the things that give his officers the motivation and commitment to work so diligently towards finding and apprehending the suspect(s) is that serious jail sentences are giving to those who commit serious violent crimes in the community, said Coury.
"We do not have light sentences here for people like this."