DeWine announces next vaccine stage
Ohio Governor Mike DeWine announced Monday afternoon his administration's phase 1c vaccine rollout eligibility guidelines.
That plan includes expanding access to police officers, funeral service and child care employees, those age 60 and older and adding additional medical qualifications.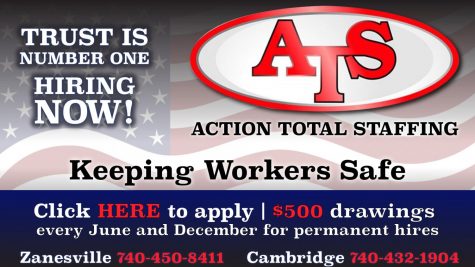 The Governor's long-awaited announcement comes on the heels of the first shipments of Johnson & Johnson's one-dose COVID-19 vaccine.
Before the announcement, many industries had been lobbying for expanded access to a vaccine due to their proximity and susceptibility to contracting the virus because of their occupation.
Many local funeral homes, including hundreds across the state, expressed their concerns about not being included in both phase 1a and phase 1b when they often handle the bodies of COVID-positive patients.
Preschool teachers also questioned why they weren't included when DeWine diverted large qualities of vaccines to K-12 school teachers to keep classrooms open but ignored childcare providers who also often made it possible for employees with young children to return to work.
Ohio Attorney General Dave Yost made repeated complaints when firefighters were given allotted doses of the vaccine but Ohio's law enforcement officers weren't.
Muskingum County Sheriff Matt Lutz, whose deputies have gone months without being eligible, said he is pleased the state has finally expanded coverage to police officers.
"I'm glad that our officers are finally going to get the vaccine and the protection that they need," Lutz added.
Overall, the DeWine administration has faced criticism for their choices of when certain Ohioans, often many on the front lines, have been or will be eligible.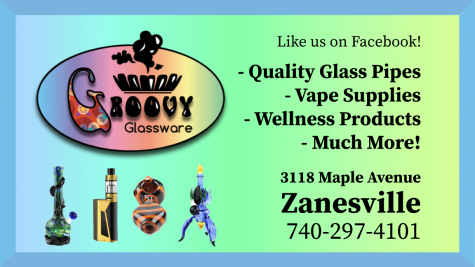 According to DeWine, roughly 250,000 individuals within the state comprise phase 1c, which will commence this week across the state.
With the state expected to receive a record number of vaccines this week, the highest yet and including the Johnson & Johnson vaccine, DeWine said he is hopeful for a rapidly increasing number of vaccinations in the coming weeks.
As of Monday, March 1, roughly 15 percent of the state has received at least their first dose of a COVID-19 vaccine.
The following list is of those who are now eligible:
Individuals who have type 1 diabetes
Those who are pregnant
Individuals who are bone marrow transplant recipients
Individuals who have ALS
Those who work in childcare services
Those who work in funeral services
Those who work in law enforcement or corrections
Individuals age 60 and above