Zanesville man arraigned after fleeing from police during pursuit in January
A Zanesville man, with a history of criminal conduct, appeared in court Wednesday morning on multiple additional felony charges.
Jeffrey Carouthers Jr., 41-years-old, forced police to initiate a pursuit after failing to pull his vehicle over for officers.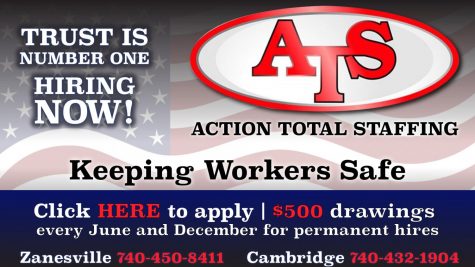 Carouthers stood in court Wednesday alongside his attorney, Benjamin Whitacre, for both his arraignment and to request a lower bond.
When charged late last month, Carouthers was issued a required bond amount of $50,000.
Whitacre requested that Common Pleas Court Judge Kelley Cottrill lower Carouthers' bond to a "more reasonable amount."
Citing that Carouthers was self-employed, Whitacre acknowledged that his client had a previous felony record, but that he would pass a drug test if allowed out while awaiting trial.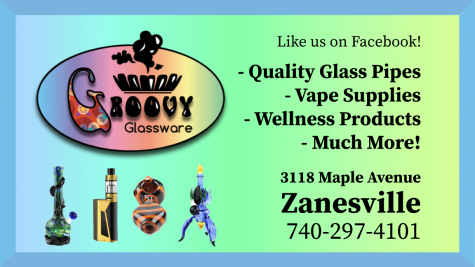 According to Assistant Muskingum County Prosecutor Gerald Anderson, Carouthers has multiple previous felony charges including theft, aggravated robbery, kidnapping and failing to comply with a police officer.
Carouthers was recently released from the Noble Correctional Institution in October of 2020 after serving over eight-and-a-half years in prison.
While out on parole, on January 2, 2021, Carouthers refused to pull over for police, forcing them to begin a pursuit.
Anderson added that officers had to stop the chase due to the danger Carouthers was placing on other drivers and the general public.
Eventually, his vehicle was located and Carouthers was apprehended by police.
Cottrill upheld Carouthers' initial bond, he has been locally incarcerated since his arrest.
Trial on the case is scheduled to begin at 9 a.m. on Tuesday, April 27 at the Muskingum County Courthouse.