Maple Avenue traffic to be limited Friday
A portion of Maple Avenue will continue to be limited to three lanes of traffic Friday morning as city crews work to repair a water break from Thursday afternoon.
Both northbound lanes of Maple Avenue at its intersection with Brookover Avenue will be closed, blocked off with cones and a city-owned vehicle.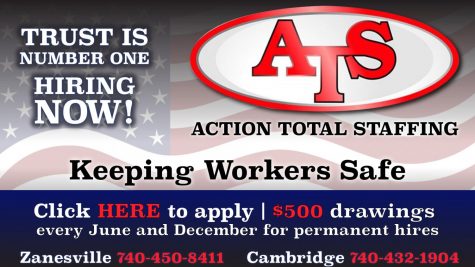 According to a representative with the city Thursday afternoon, only one customer was affected by the outage.
Northbound traffic is currently being diverted into the center turn lane.
Both southbound lanes are unaffected.
The water line break appears to have been fixed, with the hole needing to be filled and repaved.
An estimated time for when all lanes will be reopened is currently unknown.