State now accepting new PUA unemployment claims following month-long hiatus
While those who lost their jobs at more traditional places of employment have continued to be able to file unemployment claims, individuals who are self-employed have been unable since the end of December.
The Pandemic Unemployment Assistance (PUA) program was originally created by Congress last March as a way to help protect those in unique employment positions that would have made them unable to file for traditional unemployment.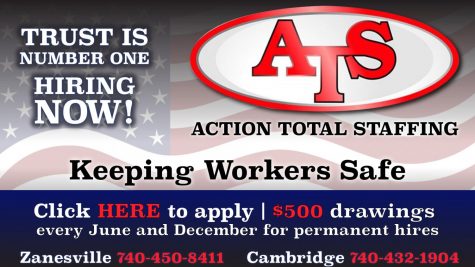 At the onset of the pandemic, as many states, including Ohio, shut down large swaths of the economy, it became quickly evident of the systematic changes to employment since the last spike in unemployment claims during the Great Recession over a decade ago.
Unlike during the late 2000s, many workers, especially some of the most vulnerable, were now in unique working arrangements that took the form of contract work.
Instead of workers being hired by a company, paid an hourly wage and provided benefits, many companies had moved to contract work – sometimes referred to as gig work – to run their businesses.
Companies from DoorDash to Instacart, as well as many traditional companies that pivoted how they employed labor, would instead allow workers to "be their own boss" which allowed them to often choose when and where they could work, but also saved businesses on employer taxes and other expenses.
The problem however is when demand falls, as it did in March and the following months, there was no way to file for unemployment like they would have been able to if they were traditional employees.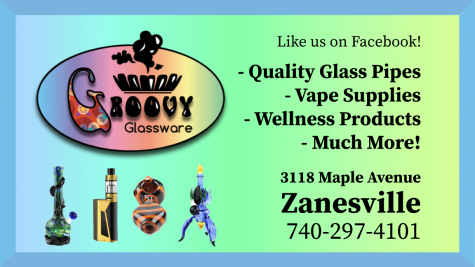 In December, with the original CARES Act soon set to expire, Congress chose to continue providing extended and expanded unemployment assistance and renewed its funding.
Many of the details remained the same, with the only substantial changes being a reinstatement of a $300 per week unemployment bonus, which had previously ended in early September, and an extension on the period in which those unemployed could stay on the program.
However, many states like Ohio have antiquated computer systems that run the underlying software that orchestrates its program, which causes weeks-long interruptions whenever the Federal Government makes even the slightest of changes.
Over the past weekend the updates have finally been completed, which will now allow those who weren't originally on the state's PUA unemployment system, but recently lost their job to apply.
Ohio Department of Job and Family Services Director Kimberly Henderson said her agency has worked diligently and as fast as possible to get the system back up and running to applicants.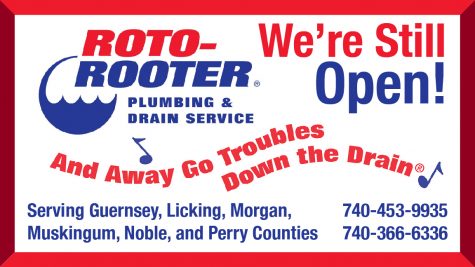 The new legislation passed by Congress in December allows for an additional 11 weeks of PUA unemployment or 50 total weeks, for eligible individuals.
According to a representative with the agency, the affected individuals, who are eligible for the additional weeks have been notified and can now log into their accounts, file claims and receive payments for which they are eligible.
The exact payment amounts will vary by each applicant.
Those looking to apply are directed to visit the state's PUA website at: pua.unemployment.ohio.gov