Near fatal crash remains under investigation
A single-vehicle crash that nearly took the lives of multiple area residents remains under investigation as the occupants are still too seriously injured to be interviewed by police.
That crash, which occurred on Tuesday, December 29, resulted in three medial helicopters being dispatched to the crash site in an attempt to get the passengers life-saving medical care in Columbus.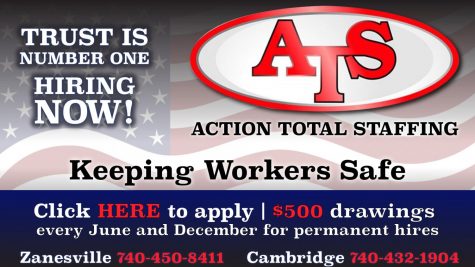 According to Sgt. Jeffrey Jirles with the Ohio State Highway Patrol, at just around 3 p.m. on that afternoon a 2003 Chevy Trailblazer was eastbound on State Route 146 (Chandlersville Road) in Salt Creek Township when it went off the right side of the roadway and into a deep ditch.
As first responders began to arrive on the scene, they quickly identified the entrapped occupants and the severity of their injuries, requesting multiple medical helicopters and squads to their location.
Additional area squads along with three MedFlight helicopters were then dispatched to the crash site along SR-146 near Brewster Grove Road.
All four occupants were trapped inside the vehicle and needed to be removed by mechanical means.
As emergency personnel worked to extract the patients, which would take nearly half-an-hour, helicopters began landing in quick succession to transport them to Columbus for life-saving medical care.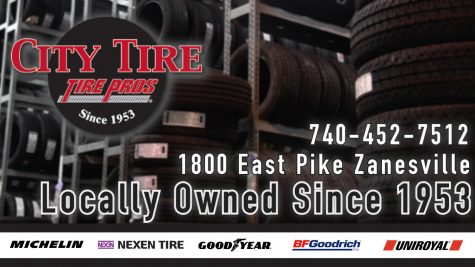 According to Jirles, the driver, 46-year-old Jamie Parr of Zanesville, was the only patient to be transported away by squad, where he was taken to Genesis Hospital and subsequently transferred to Grant Medical Center in Columbus.
All three passengers, 63-year-old Marla Parr of Philo, 30-year-old Mary Westphal of Malta and 44-year-old Cindy McCormick of Philo were taken by MedFlight helicopters to Grant Medical Center, all with serious life-threatening injuries.
They remain in serious condition.
The crash will remain under investigation as troopers work to investigate the incident and interview occupants.
That portion of SR-146 was closed for roughly 2 hours as first responders worked the scene.
Numerous area agencies responded and assisted with the crash.