Coshocton woman dies in head-on collision Monday evening near Dresden
A collision along State Route 16 near Dresden has left one area woman dead following a crash Monday evening.
Both lanes of traffic were closed for multiple hours as numerous crews worked to clear the scene.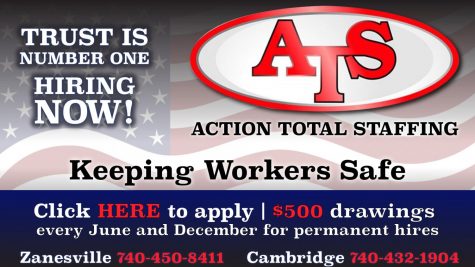 According to Sergeant Todd Henry of the Ohio State Highway Patrol, first responders were notified of the crash around 5:30 p.m. on Monday after the Muskingum County Dispatch Center received multiple 911 calls.
According to scanner traffic at the time, the first responding units reported two vehicles with heavy damage, one of which was on fire.
The crash occurred in Cass Township at mile marker 11 along SR-16.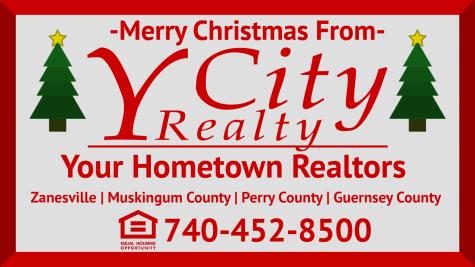 According to Henry, a 2004 Jeep Liberty, driven by 72-year-old Karen Freedman of Coshocton, was traveling eastbound along the highway when her vehicle went left-of-center into approaching traffic and struct a semi-truck.
The semi, a 2018 Volvo truck and trailer, was driven by a 54-year-old man from Richfield, Ohio.
Both vehicles sustained damage in the crash.
The collision took the life of Freedman, who was pronounced dead at the scene.
No other passengers were with Freedman at the time of the crash.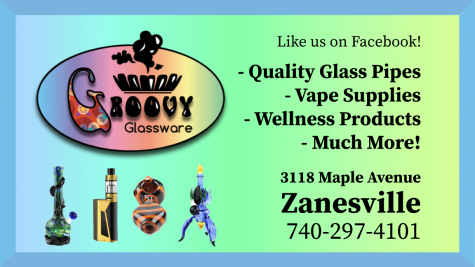 Troopers couldn't say yet what they believe caused the crash, but it was raining heavily around that time.
The incident remains under investigation.
OSP's Crash Reconstruction Unit was on scene to help analyze the crash site.
The semi-truck had also begun to leak fuel from the collision, with the Muskingum County Emergency Management Agency (EMA) organizing the cleanup effort.
Also assisting the Ohio State Highway Patrol was the Ohio Department of Transportation (ODOT), Dresden Police, Dresden Fire & EMS, Frazeysburg Police and Frazeysburg Fire & EMS.
Multiple area towing companies were also on scene assisting with cleanup.