DeWine expands mask mandate
While Ohio Governor Mike DeWine was expected to issue numerous new restrictions Wednesday evening, he instead chose, as he has before, to take the time during his press conference to plead with Ohioans to restrict their actives and help stop the spread of the Coronavirus.
DeWine alternately issued an updated mask order and provided a timeline of when he would reconsider his hesitation of further restrictions.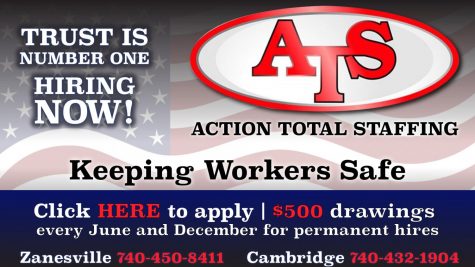 The statewide mask order, which has been in effect for many months, was slightly expanded by DeWine to include the following three provisions.
First, businesses must now place a sign at the entrances of their establishments notifying customers that they are required to wear a mask to enter, an order that many states had previously issued in conjunction with their original mask mandates.
Second, all customers and employees must wear a mask while inside at all times, except when actively eating or drinking. This is a slight adjustment to the previous order, which had said once customers were seated they could remove their masks.
Third, the state will employ a team of inspectors to ensure compliance of businesses with the updated mandate. DeWine noted that the inspection process will be very similar to the way in which the 10 p.m. alcohol ban is currently enforced.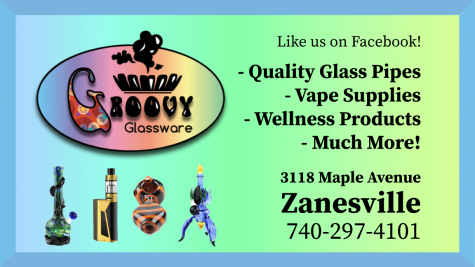 Businesses who are found to not be in compliance will first be given a warning, however, after a second infraction, the business will be closed.
DeWine said he understood the situation his order places on employees and businesses, but that due to the severe circumstances, the updated order is necessary.
The governor also said that because of the exponential spread of the virus in the state, he will reconsider shutting down restaurants, bars and gyms at this time again next week.
During his address, DeWine also quickly spoke about his goal of keeping students physically in school, but that due to the number of students and teachers currently being quarantined that districts might soon have to move to remote instruction.
As for centers of higher education, DeWine praised institutions for ending the semester after Thanksgiving break but warned that if COVID-19 rates continue at their current levels, students will likely not return in the spring.