City allocates additional $907,000 of funding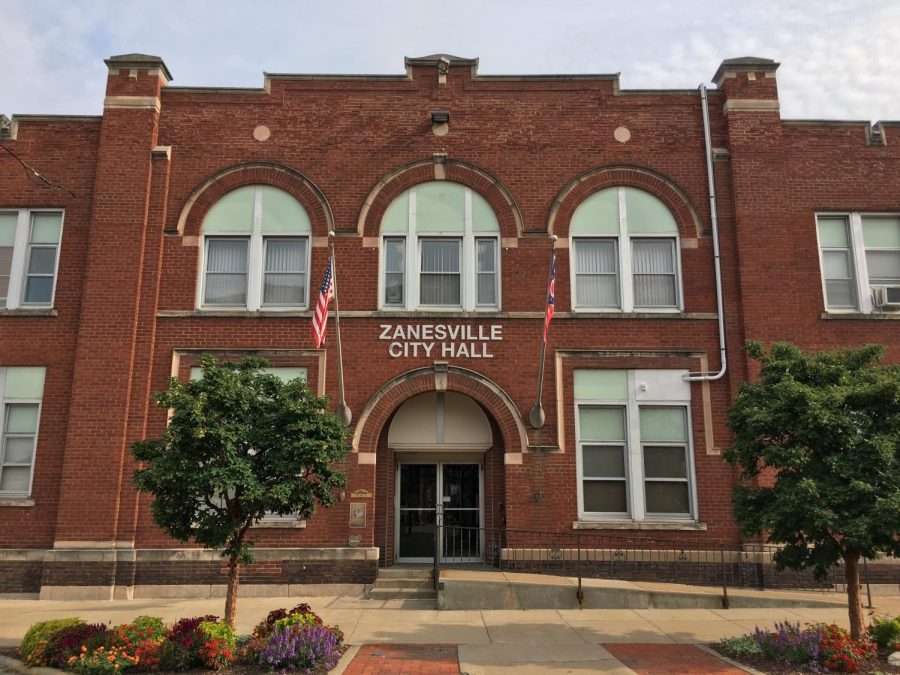 Zanesville City Council passed its second round of COVID-19 related funding Tuesday night paving the way for local businesses, non-profits and individuals to be assisted by the federal stimulus dollars passed earlier this year.
That money, $907,000 in total, will be broken into five different funds that Mayor Don Mason says will help protect vulnerable members of the city that were affected by the pandemic.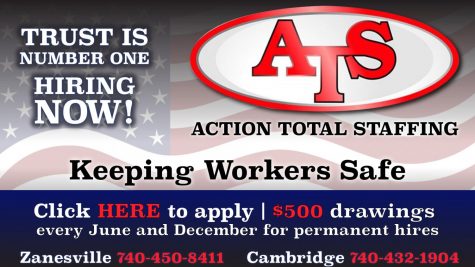 The first fund, a Citizens Economic Relief Package, will consist of $200,000 and will provide funds to Eastside Community Ministries, United Way and the Muskingum Economic Opportunity Action Group (MEOG) who will be able to use those funds to assist individuals and businesses that were impacted by the pandemic with payments to help offset expenses such as rent and utilities.
Mason said that it is critical that in order to prevent an increase in homelessness that the city is able to help those who have found themselves laid off or with reduced hours that make their economic situation worse.
An example gave by the Mayor was that of a mother that has had to stay home to help assist her young children with remote learning.
Due to those circumstances, Mason explained, she would either have to take a leave of absence from her job or work reduced hours as she now has to also assist the children with their schoolwork during the day.
Those funds would help to ensure that the family wouldn't lose their residence or have their utilities shut off, exacerbating an already harsh economic situation.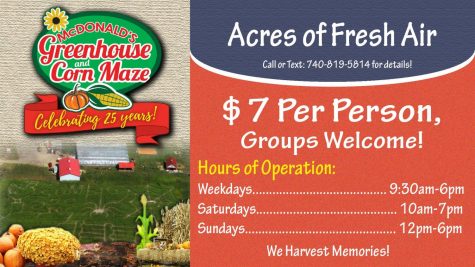 The second fund, a $100,000 COVID-19 Compliance Package, will allow the city administration to grant funds to various local nonprofit organizations to facilitate both food delivery and personal protective equipment (PPE) to vulnerable populations around the city.
Mason said that as with many of the funds allotted Tuesday night, his administration hopes to begin making funds available to organizations shortly.
The third fund, a Sanitizing Publically Accessible Areas Package, will provide over $230,000 to public, private and civic organizations to sanitize and respond to the COVID-19 pandemic.
The ordinance states that the funding is being made available, but not limited to the Veterans of Foreign Wars (VFW), the American Legion, the Eagles, South East Area Transit (SEAT) and Transitions as well as other local organizations who might request assistance.
Mason explained that the funding will also be used by the City to purchase cleaning and sanitization equipment.
One such purchase the mayor highlighted was portable restroom facilities that will be accessible for public use.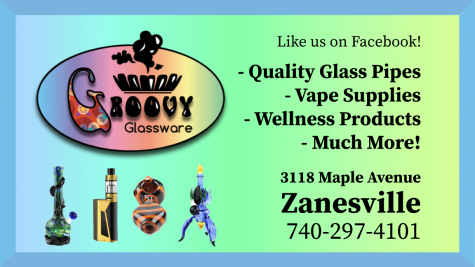 The fourth fund, a $100,000 Small Business Assistance Package, will allow locally owned businesses that were impacted by the Coronavirus pandemic to request financial assistance.
Mason, who said that city staff is still working on drafting the grant application for applicants and the corresponding website to be completed before providing more information, hopes that the program will assist the small businesses that have been impacted the most due to the unexpected costs incurred as a result of the pandemic.
The mayor doesn't anticipate the money being used to help cover business losses, but more primarily focused on things such as incurred expenses for employee facial coverings or plexiglass dividers to protect staff and customers.
Mason said he hopes the grant will help hundreds of businesses instead of just a select few.
More information is expected to be released next week.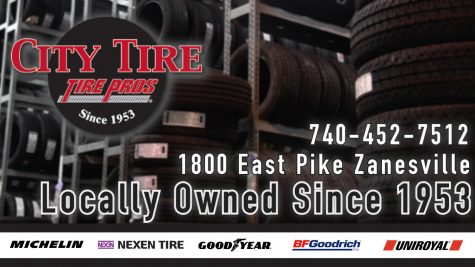 The fifth and final fund, a $277,000 Internal COVID Expenses Package, will be used by the city government to cover costs both already expensed and projected to be incurred by the municipality due to COVID-19.
Those costs include the purchase of items such as cleaning supplies and wages directly related to the pandemic response as well as to facilitate the purchase of items that will allow for upgrades to communication equipment for public safety officers and their vehicles.
Mason said the fund also includes provisions to fund upgrades and enhancements of sidewalks and crossings around school property as more children are walking and being dropped off at school locations around the city.
According to Mason, Zanesville City Schools recently increased the distance in which students are disqualified from school bus transportation from a 1-mile radius to 1.5 miles.
That results in more students being forced to either walk or have a guardian transport them to school Mason elaborated.
The mayor also explained many parents have reported feeling safer with their children not riding a crowded school bus during the pandemic.
As both vehicular and pedestrian traffic has increased around school sites, Mason said that the city wants to add additional lighting and improve crosswalks to ensure an overall safe journey for all schoolgoers.
"What we are trying to do is take a look to see how COVID-19 has impacted local people and then use our money to make their lives as somewhat normal as possible," said Mason as he explained the process everyone involved used when they decided how to allocate the city's federal CARES Act funding.

As Mason continued to discuss in length how his administration, city council and staff chose how to distribute funding for both the first and now second round of funding, he stressed the importance of using the money resourcefully, which he alleges can only be done effectively locally.
"It's important for us to get our taxpayer dollars back," said Mason. "The money that is spent best is spent locally."
As for planning, Mason said he worked closely with city staff to ensure appropriate planning was conducted long before a concrete amount of funds were confirmed to the city by the state.
A move that allowed the city to move quickly once funds were deposited and now will hopefully allow for a quick distribution onward to non-profits, organizations, businesses and individuals.