Fourth COVID-19 death reported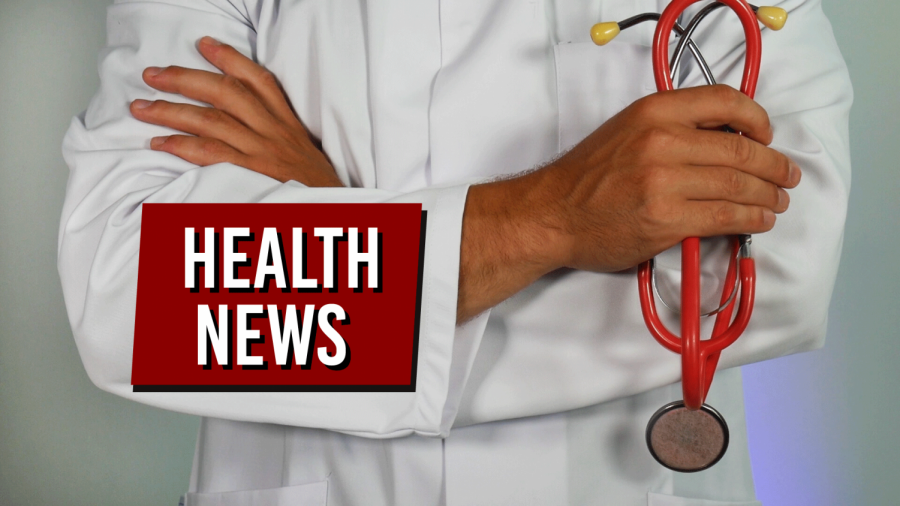 The Muskingum County Joint Unified Command Center is reporting a fourth COVID-19 death of a local resident.
The notice comes as Genesis Hospital nears both its general and Intensive Care Unit (ICU) bed capacity.
Muskingum County is also experiencing more COVID-19 patient hospitalizations than at any time since the pandemic began.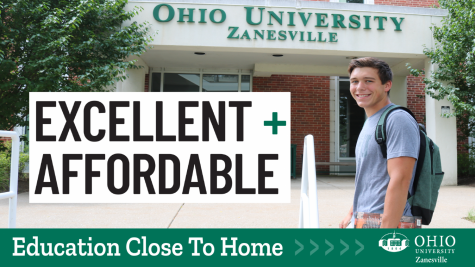 The fourth registered COVID-19 death was of a 73-year-old whose gender and identity are being withheld due to HIPAA regulations.
According to the Command Center, that individual died due to "COVID-19 induced acute respiratory distress syndrome."
As reported by Y-City News last month, the third COVID-19 death to be reported was on Tuesday, September 29 of an 85-year-old resident.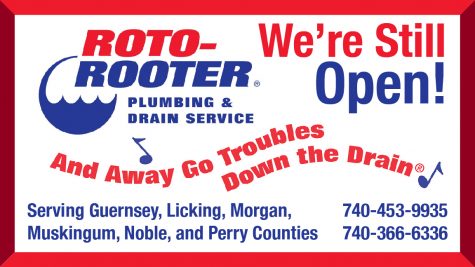 The Command Center is also reporting that an additional nine Muskingum County residents have tested positive for the Coronavirus.
Due to the increased warnings, county residents are recommended to decrease in-person interactions with others, consider only necessary travel and limit attending gatherings of any number.
Muskingum County remains at a Level 3 Red Public Health Emergency as categorized by the Ohio Department of Health.
To date, there have been 723 confirmed cases, 15 probable cases, 738 total cases, 112 active cases, 14 current hospitalizations, 82 total hospitalizations and 4 deaths.