Two men charged in weekend shooting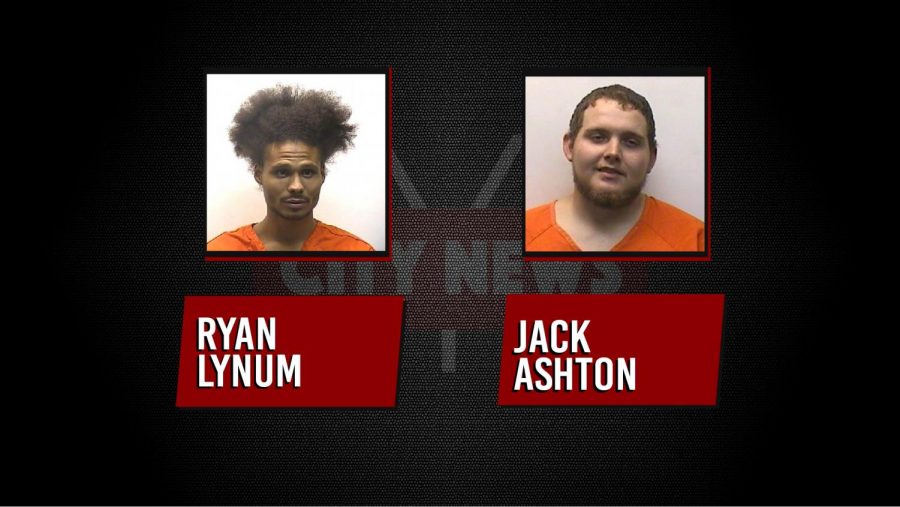 Two area men have been charged in their connection to a weekend shooting that occurred along Putnam Avenue early Saturday morning.
According to Zanesville Police Detective Phil Michel, officers were dispatched to the scene of 753 Putnam Ave., formerly known as Hoppy's, after receiving reports of gunfire.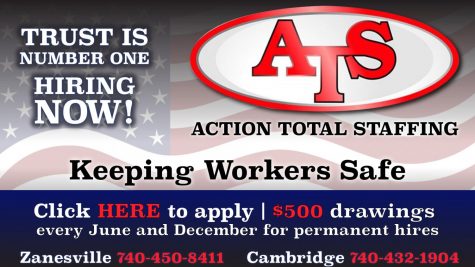 When police arrived they discovered that the building had been shot multiple times.
According to Michel, no one was believed to be inside the building at the time of the shooting.
After obtaining information at the scene, officers were able to identify the suspect's vehicle and locate it at another location within the City of Zanesville.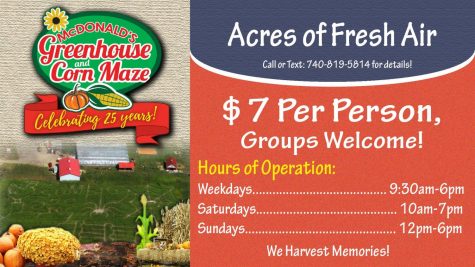 After locating that vehicle, two individuals, Ryan Lynum, 24, and Jack Ashton, 23, were arrested and charged in connection to the shooting.
Michel said that some kind of altercation had occurred at the club earlier, either late Friday night or early Saturday morning, that led to the shooting.
The incident was not a drive-by shooting according to Michel who said that Lynum had exited his vehicle before he began firing his gun at the building.
For his part, Lynum was charged with six felonies which include improper handling of a firearm in a motor vehicle, discharging a firearm over a roadway, having a weapon under disability and tampering with evidence.
His accomplice, Jack Ashton, was charged with complicity to discharging a firearm over a roadway and tampering with evidence.

Both are currently being held in the City of Zanesville Jail as they await their case being presented to a grand jury.
Lynum and Ashton are likely to face prison time for their involvement in the shooting.
Anyone with information involving the incident is asked to contact Detective Phil Michel at (740) 455-0785.