Man seriously injured in Wednesday afternoon crash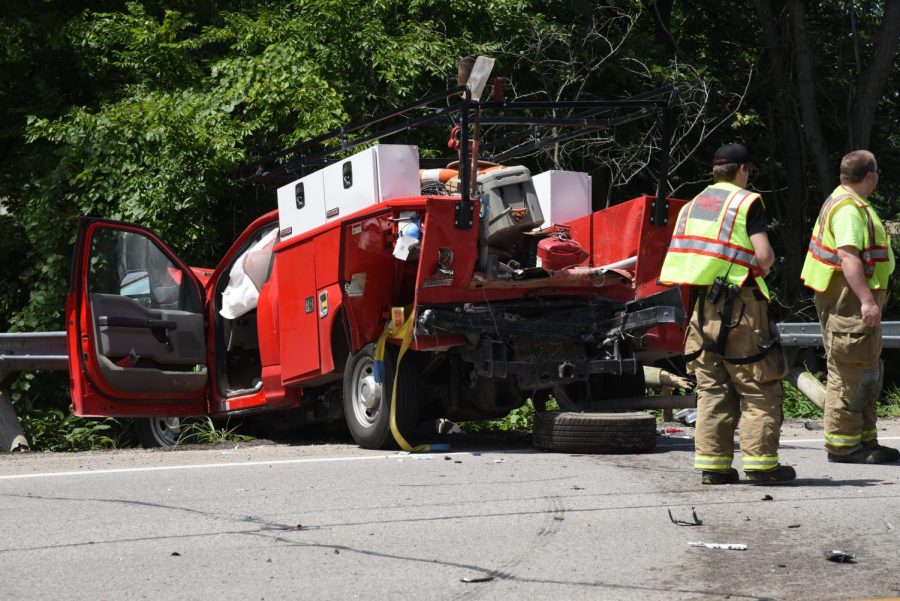 A New Lexington man is in critical condition following a three-vehicle collision that occurred Wednesday afternoon along State Route 60 in Wayne Township.
According to troopers, the crash occurred just before 2 p.m. near the intersection of SR-60 at the SR-719/SR-555 bridge., just south of the City of Zanesville.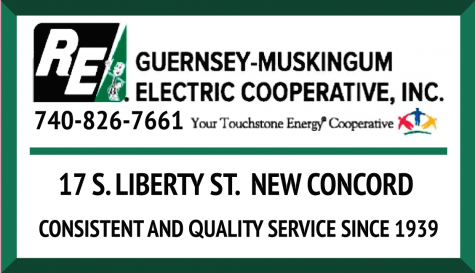 A fully loaded commercial log truck, driven by Ronald Colvin, 59, of Bellaire, initially struck a red utility truck driven by 26-year-old Jordan Brown of New Lexington.
That crash then pushed Brown's utility truck into a third vehicle, a silver Jeep Cherokee, before it ultimately came to rest into a guardrail on the southbound lane of SR-60.
The roadway was closed for approximately two hours.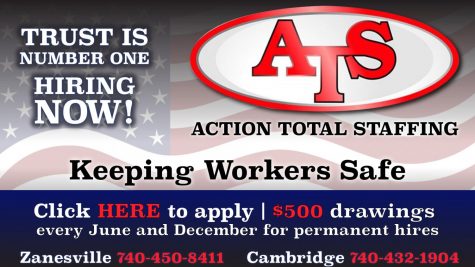 Brown was transported to Genesis Hospital with serious injuries, the extent of which are currently unknown.
Colvin was cited for failure to maintain an assured clear distance and distracted driving.
The Ohio State Highway Patrol was assisted by Wayne Township Fire & EMS personnel, Genesis Community Ambulance and the Ohio Department of Transportation.