Two injured in downtown crash Wednesday morning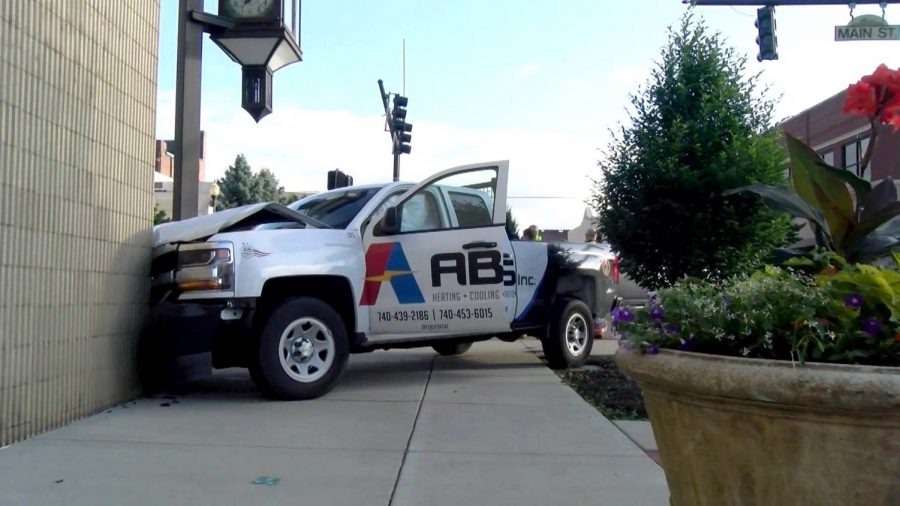 Two drivers were taken to Genesis Hospital Wednesday morning after colliding at the intersection of 5th Street and Main Street in downtown Zanesville around 7 a.m.
Officers on the scene were not able to declare which driver was at fault immediately since it was unclear who ran the light, reports say.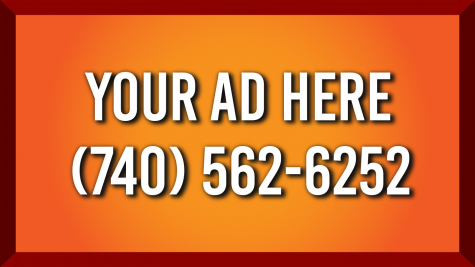 According to the crash report, the 64 year-old driver of a silver Dodge Ram pickup truck driving south on 5th Street struck a white Chevrolet pickup truck driven by a 47 year-old as he was heading east on Main Street.
The white pickup truck is owned by Ables Electric.
According the the fire department, both men involved were able to walk to the ambulance before being taken for medical treatment.
The accident is still under investigation.