Federal unemployment payment likely to end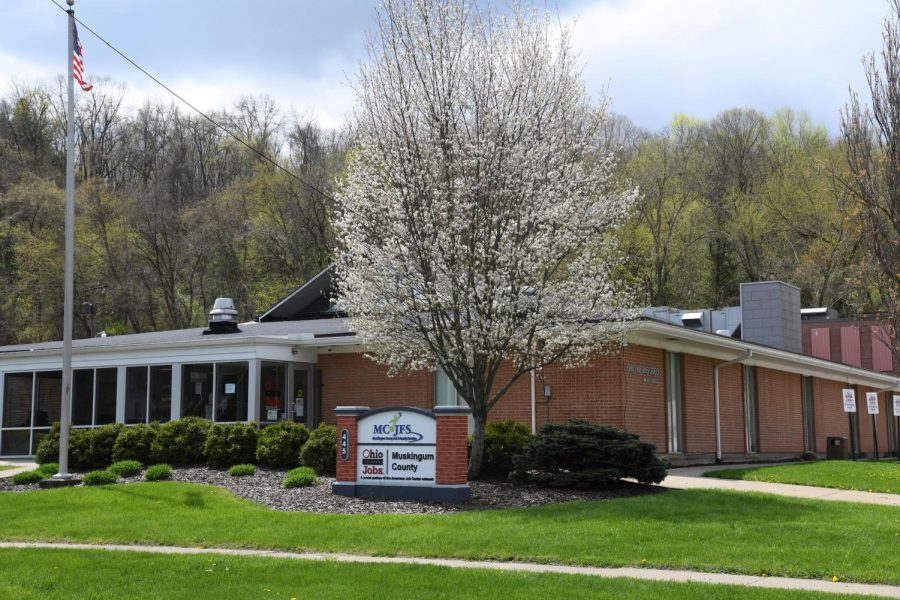 Unemployment data released Thursday by the Ohio Department of Jobs and Family Services shows that over 150 new unemployment claims were filed last week in Muskingum County.
A total of 2,357 unemployment claims were filed for the reporting period ending July 18, making it the lowest for the county since March 28 when the shutdown began to take full effect.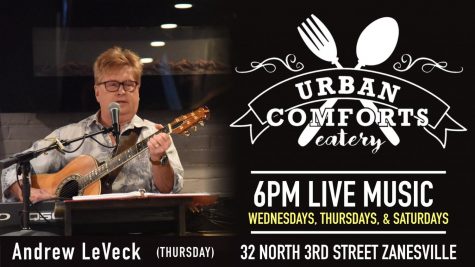 Unless federal lawmakers act soon, this will be the last week those on unemployment will receive the federally backed $600-per-week unemployment bonus.
The Democrat-controlled U.S. House of Representatives passed the Heroes Act in May, which, in part, would extend the $600 payment until January 31, 2021.
Republican lawmakers have yet to take up the bill in the Senate, with President Trump's administration saying that they want to find a way to cap unemployment wages to 70 percent of the individual's former employment income.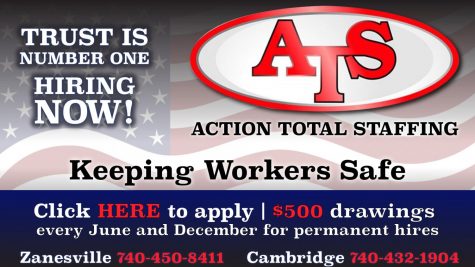 The Ohio Department of Job and Family Services announced earlier this month that up to 20 additional weeks of extended unemployment benefits will be available to eligible Ohioans who exhaust both the maximum 26 weeks of regular unemployment benefits and the 13 weeks of Pandemic Emergency Unemployment Compensation.
The state of Ohio is currently ranked as the eighth-worst state for unemployment benefits, with an average worker receiving a median payout of $361.
In contrast, some states, such as Massachusetts, pay an average weekly payout of $515.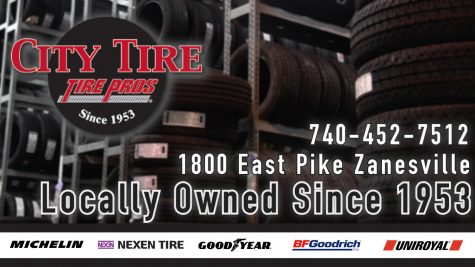 A federal moratorium on evictions that was set in place in late March expires on Friday, July 24, a move that the Urban Institute estimates protected over 30 percent of renters, 12.3 million households, which they predict will lead to a "tsunami" of evictions near the end of August.
This comes as one in five workers are collecting unemployment benefits nationally, many receiving more than they did when they were employed.
With the $600 additional weekly benefit likely to end this week, many economists, liberal to conservative, are estimating an economic decline as billions of dollars in spending evaporate from the economy.