Zanesville Police cruiser damaged while in route to save infant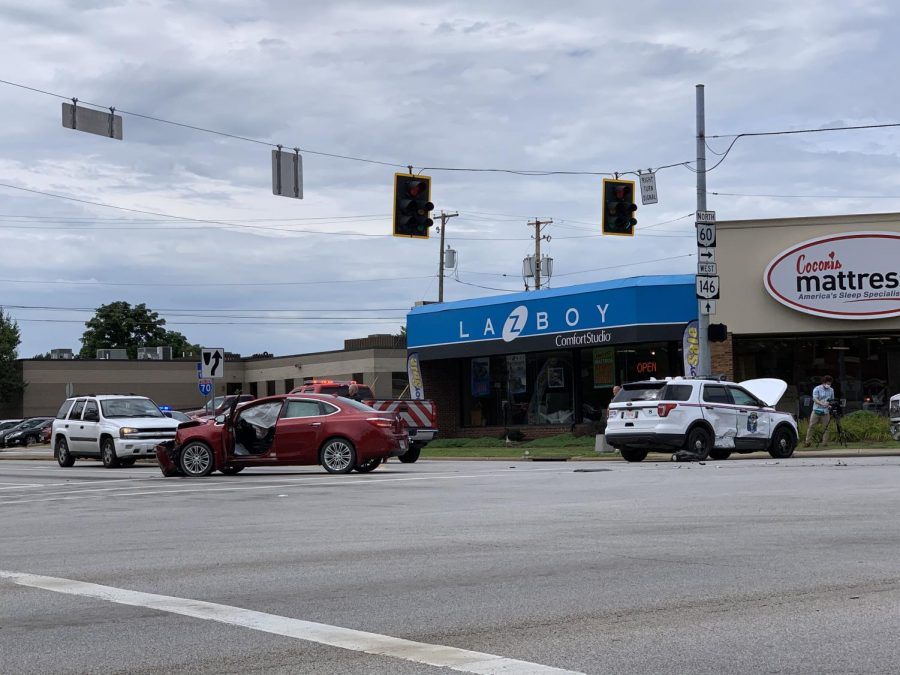 A Zanesville Police Officer was involved in a two-car collision Wednesday afternoon as he rushed to the scene of an unresponsive 9-month-old infant.
According to Lieutenant Chris Rice of the Zanesville Police Department, the officer was traveling westbound along Adair Avenue near the intersection at Maple Avenue when the crash occurred.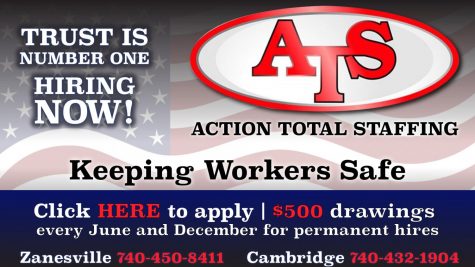 The cruiser had its lights and sirens active as the officer made a complete stop at the intersection and insured traffic had halted for the emergency vehicle.
The officer then proceeded into the intersection when a female driver in a red Buick failed to stop and collided into the passenger side of the police cruiser.
The sole occupant of the Buick, a female driver, was transported by Community Ambulance to Genesis Hospital with unknown injuries.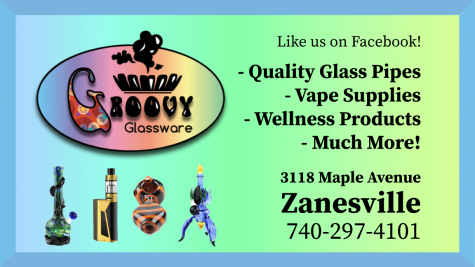 The Zanesville Police Officer was also sent to the hospital to be examined.
The crash remains under investigation by the Ohio State Highway Patrol.
It is unclear if the driver of the Buick will be ticketed for the collision.
The condition of the unresponsive 9-month-old infant is currently unknown.