Local Burger King announces reopening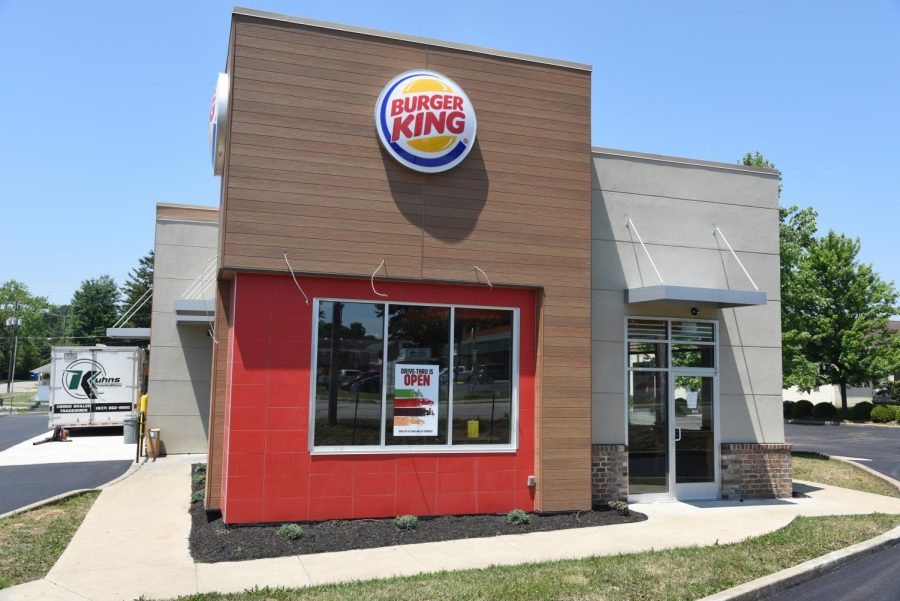 A local fast-food establishment will be reopening following an extensive remodel of its building.
The Zanesville Burger King, located along Maple Avenue, has been redesigned to feature a two-lane drive-through, state-of-the-art kitchen and a completely redesigned interior.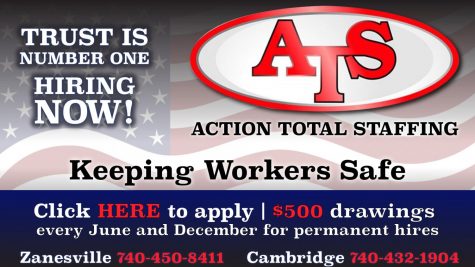 The remodel comes as a central Ohio business, Ampler Burger Ohio LLC, has purchased the establishment for an undisclosed amount of money.
Cody Bruns, president, said his company is excited to be part of the Zanesville community and looks forward to reinvigorating the Burger King brand to local customers.
"We look forward to serving our guests their favorite flame-broiled BK products," said Bruns.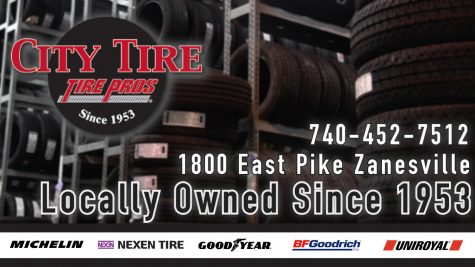 The company said they expect to hire over 35 positions for the remodeled location.
The grand opening is scheduled to occur Friday, July 10 beginning at 6 a.m.
Burger King is located at 2565 Maple Avenue and will be open daily from 6 a.m. to 2 a.m.