EPA stops 100 gallons of dumped oil from reaching river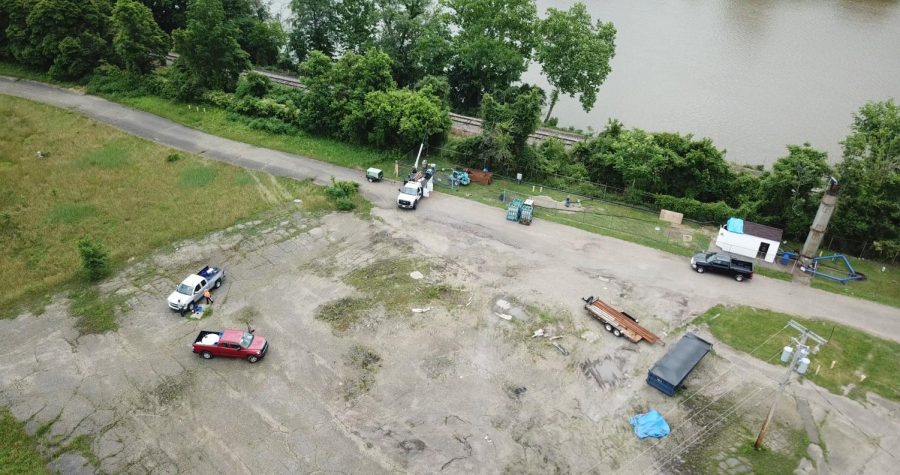 The Ohio Environmental Protection Agency is overseeing a cleanup on Linden Avenue after an apparent trespasser dumped waste oil near the Muskingum River, according to Muskingum County EMA director, Jeff Jadwin.
The EPA estimates around 100 gallons of used motor oil were dumped on concrete and will take until Thursday to clear.
Representatives from the EPA said the property owners at the former Lear Corporation have hired an environmental contractor to handle cleanup operations.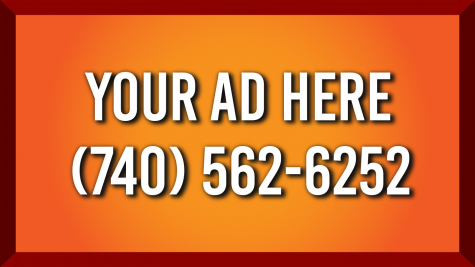 Jadwin said the spill was contained before reaching the river.
No drinking water was contaminated, the EPA said.