ZMCHD expands guidelines for students, coaches returning from vacation
As cases of COVID-19 are on the rise once more in Ohio, the Zanesville-Muskingum County Health Department is strengthening its recommendation that student-athletes and coaches refrain from practices and team activities for two weeks after returning from an out-of-state vacation.
According to Dr. Jack Butterfield, Medical Director for ZMCHD, the health department now recommends those individuals also refrain from additional activities, including meetings, camps and activities, in addition to practices and team activities.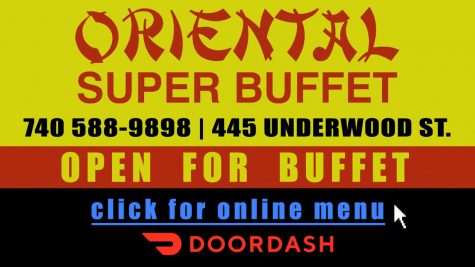 "This includes but is not limited to band camps and practices, all sport camps and practices, 4H activities, dance camps and any other activity where people congregate together," Butterfield expressed in his health message to the community Wednesday afternoon.
He added that even if an individual has tested negative for COVID-19, they should still quarantine since the results could change over time.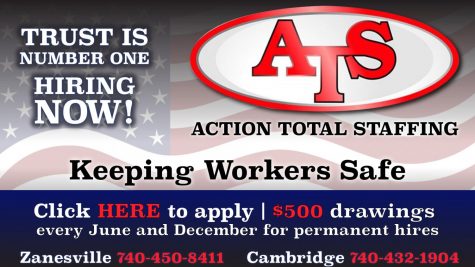 Butterfield warned that if a teammate or coach tests positive after exposing the team, the whole team could possibly be required to quarantine for 14 days, putting their season at risk.
"This is not a requirement," the message stated. "It is a strong recommendation from ZMCHD that we recommend to be adopted as policy by every organization, for the health of our community."