Local restaurant temporarily closes after employee tests positive for COVID-19
A Zanesville cafe will be closed for the next two weeks after one of its employees tested positive for COVID-19.
On its Facebook page, The Walk wrote to its customers that an employee who was experiencing symptoms related to COVID-19 had tested positive for the virus on June 16.
"Thankfully, we have been strictly adhering to the proper protocol as mandated by the state of Ohio well before this incident occurred," the post stated.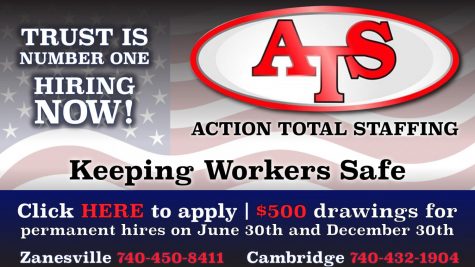 Those measures included sanitizing, limiting customers to six at a time, maintaining social distance, wearing gloves and masks, checking employee temperatures and limiting dining to carry-out only.
"We want to first reassure our customers that there is no reason to believe the virus was transmitted to the public in any way, due to the measures listed above," the restaurant wrote on Facebook. "These steps have been conducted successfully, and there is no imminent threat or danger of the virus spreading further."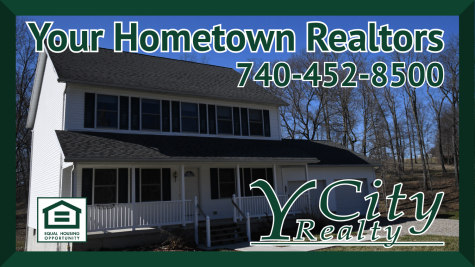 The Walk will close for the next two weeks while its employees quarantine themselves.
The cafe and bakery is expected to reopen on June 30.
"We will certainly miss serving all of you, but we want to do what's best for the safety and well-being of our beloved customers," The Walk wrote. "We see you all as dear friends and family, so we want to be as honest and transparent about this situation as possible."