First COVID-19 death recorded in Muskingum County
A Muskingum County resident with COVID-19 has died.
The death was first reported by the Ohio Departement of Health Wednesday afternoon.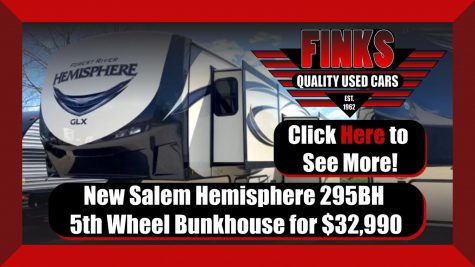 Thursday, the Zanesville-Muskingum Count Health Department confirmed the death.
More information regarding the death is expected to be announced later Thursday afternoon.