Muskingum University addresses commitment to end discrimination
Administrators at Muskingum University have responded to the death of George Floyd in Minneapolis, who was killed following the actions of a police officer, and the series of protests seeking justice nationwide that have followed.
In a letter written to the Muskingum University community, the University said it is deeply saddened and disturbed by the tragic circumstances surrounding Floyd's death.
"This, and other recent incidents in which the lives of black Americans have been needlessly taken, highlight the fact that systemic discrimination is still very much a part of our everyday lives in the United States," the University wrote. "Like so many others, we are grappling with how to respond to these events in a way that brings about healing and change."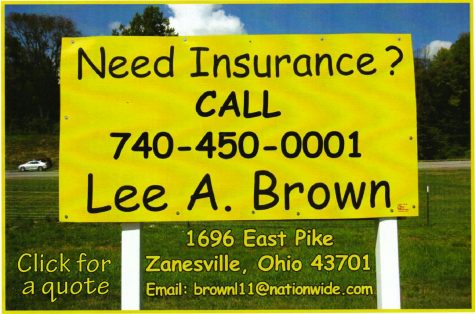 Recognizing its diverse array of students, faculty, staff and alumni, the University said it is committed to "embracing and honoring this rich diversity."
"However, these recent realities remind us that discrimination and acts of violence continue to get in the way of that commitment, with painful results for our students, faculty and staff, and surrounding community," the University wrote.
In the letter, administrators said they have already heard from members of the Muskingum University community expressing their intentions to speak out against systematic bias and hatred while asking the University to do the same.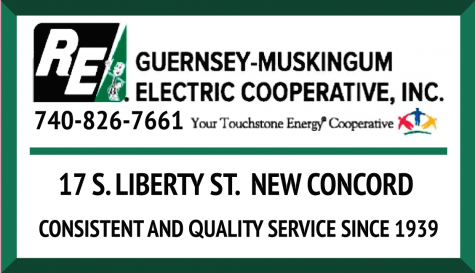 In response, Muskingum University listed the actions it intends to take to end all forms of discrimination, including those based on race, ethnicity, gender identity, religion and otherwise.
The actions listed include:
Continuing to reach out and enroll a diverse student body
Making sure all students are provided the support needed to succeed and thrive
Expanding efforts to equip the entire community with the tools for addressing discrimination and building community
Providing venues for students to express their concerns and be part of the problem-solving process
Working with local community leaders to ensure a safe and supportive environment for all residing both on and off-campus
Participating actively in systematic change initiatives in the region and beyond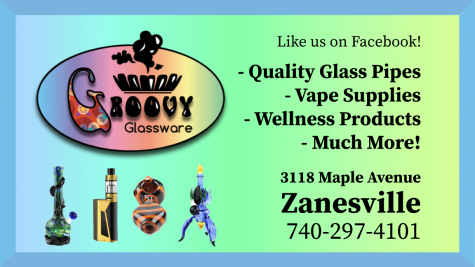 "While we mourn with the families and friends of those who have been impacted by these acts of violence, we commit to turning anger to action and despair to restoration as we work tirelessly to build a new and better tomorrow," the letter read. "We invite you to join us in that commitment."
The letter was signed by the following individuals from Muskingum University:
Susan Hasseler, President
Kim Gage Rothermel, Chair, Board of Trustees
Cheryl Carpenter, President, Alumni Council
Steve Brockelbank, Vice President and Athletic Director
Nancy Evangelista, Provost
Phil Laube, Vice President for Finance and Operations
Shea McGrew, Vice President for Institutional Advancement
Mark Sanford, Vice President for Graduate and Continuing Studies
Steve Soba, Vice President for Enrollment and Marketing
Michael Malone, Associate Vice President for Student Affairs
Danyelle Gregory, Director of Diversity, Access and Inclusion
Daniel Vincent, Chief of University Police