Flags lowered in honor of late Annie Glenn
All U.S. and Ohio flags in Muskingum County are ordered by Governor Mike DeWine to be flown at half-staff in honor of New Concord native Annie Castor Glenn, who died Tuesday morning.
According to The John Glenn College of Public Affairs, Glenn died at a senior living facility near St. Paul, Minn.
"Annie Glenn was certainly the most beloved Ohioan," said DeWine. "Fran and I send our condolences to her family. We're so very, very sorry. This is a great loss for Ohio."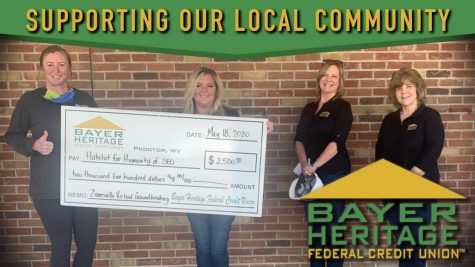 In 1943, she was married to her husband of more than 70 years, Senator and the first astronaut to orbit Earth, John Glenn, who died in 2016.
"We were lucky to call both of them our fellow Ohioans," said DeWine.
Glenn was known for her advocacy in the speech and hearing community after battling her own stuttering issue throughout her life.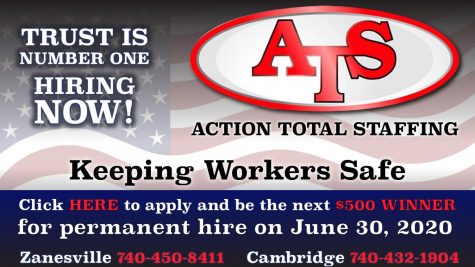 "As a country, we have lost a woman of national prominence, one who is linked to historic national accomplishment through her husband, and in her own right courageously stands as one who while in the national limelight faced, persevered, and persisted until she conquered a lifelong dysfluency in communication," wrote the John and Annie Glenn Museum in a release Tuesday.
Glenn, like her husband, was a graduate of Muskingum College.
She studied music and education and graduated with her Bachelor of Arts degree in 1942.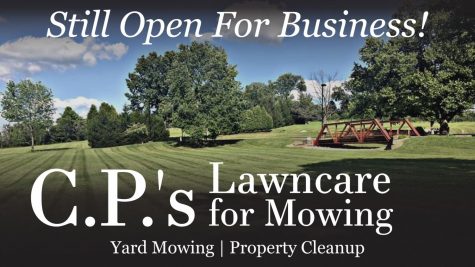 "Our Muskingum University community was extraordinarily privileged and proud to know her as a loyal alumna, a trustee, and a distinguished alumni professor," the University wrote.
The John and Annie Glenn Museum wrote that Glenn's death is a much more personal loss for New Concord, Muskingum University and the East Muskingum Schools for the community lost a dear and trusted friend.
"She walked where we walk. She understood the significance of family, small town, and community involvement," the museum wrote.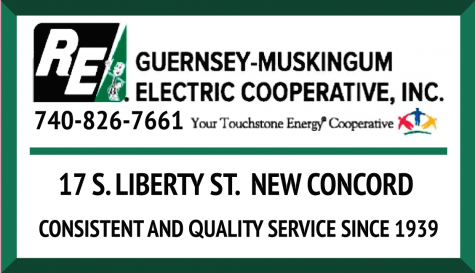 During his time in the Ohio Statehouse, U.S. Congressman Troy Balderson said he had the opportunity to meet Glenn on several occasions.
"I've always been fascinated with her. She is a legend," said Balderson. "She did great things for this community. I'm very proud to have met her and to work with her like I was able to."
Balderson said he was reflecting on the life Glenn lived, especially when her husband was preparing to go into orbit.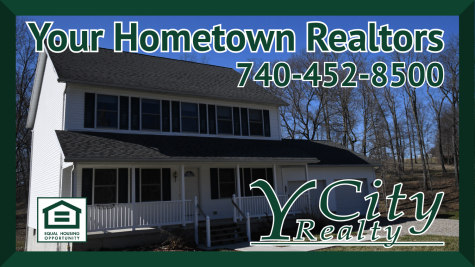 "I mean the fear and the strength that she had to encourage him to go on those journeys like that," said Balderson. "It's one incredible lady."
A virtual memorial service will be held on Saturday, June 6 with Rev. Amy Miracle of the Broad Street Presbyterian Church in Columbus officiating. Due to COVID-19 restrictions, no parish guests will be allowed to attend.