Think Tank hosts digital Town Hall on COVID-19 Thursday evening
The Zanesville Think Tank on Poverty is gathering community leaders in a digital space Thursday evening for a Town Hall discussion on COVID-19.
Participating speakers include EMA Jeff Jadwin, ZMCHD Health Commissioner Corey Hamilton and ZMCHD Medical Director Jack Butterfield.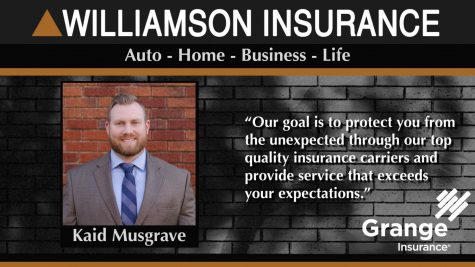 Additionally, Allwell Behavioral Health Services will be available to answer questions.
It seems like every day there are new and confusing developments around COVID 19," the Think Tank wrote on its Facebook page. "In an effort to help alleviate some of that confusion, the Zanesville Think Tank on Poverty will be holding a digital Town Hall on Thursday, April 23rd, 6pm."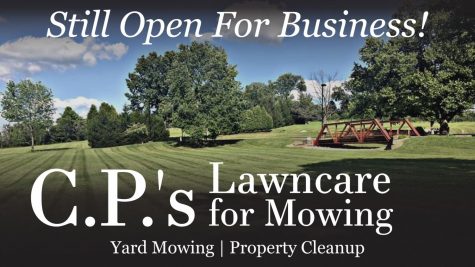 A link to register for the Town Hall can be found by clicking here.
The event will also be streamed on the Zanesville Think Tank on Poverty Facebook page.