DeWine announces plans to gradually re-open Ohio businesses beginning in May
Ohio Governor Mike DeWine stated Thursday that the State is planning to gradually begin opening businesses again beginning May 1.
DeWine said essential businesses that have remained open throughout the coronavirus pandemic are being used as safety models for those businesses that are beginning to formulate and submit their own plans of precaution to the State.
Such precautions include using masks, creating barriers, distancing and sanitizing.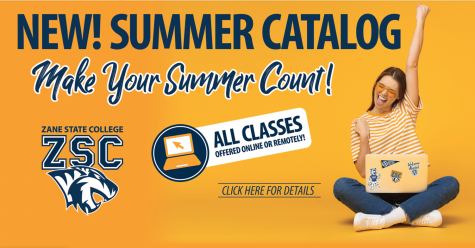 "We've got a lot more work to do between now and May 1 because we want to get this right," said DeWine. "We will start with companies that can demonstrate that they can do these things."
DeWine also said he would like to see hospitals to begin offering services that have been postponed so that Ohioans can catch up on their healthcare.
But even as businesses slowly begin to open once more, DeWine said it won't be the same experience as before COVID-19 hit the country.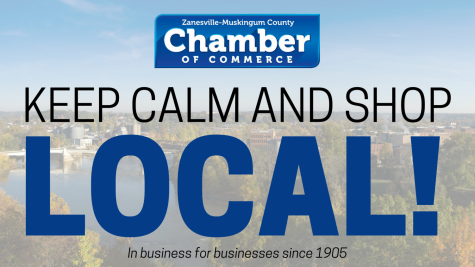 "The world that we're going to see is a different world, and the world in the workplace is going to be different," said DeWine.
While wearing masks has not been ordered, DeWine said it is strongly recommended to prevent the spread of germs.
"This is going to be part of what we do at least until, you know, we're done with the virus in a year or so," said DeWine. "So I would strongly suggest that, and I think that is the right thing to do."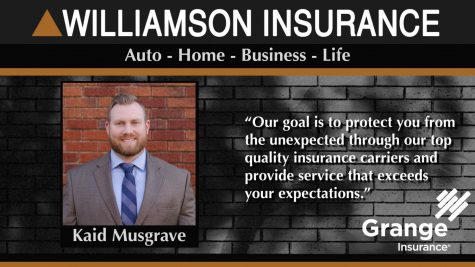 DeWine said it will be up to individuals to use their own safety discretion as the state begins to relax its restrictions.
"As we start back in, people are going to have to make decisions," said DeWine. "People are going to have to make the best decision they can that's in their own best interest, in their own health, in their own wellbeing."
Those who are at higher risk are cautioned to make wise decisions about going out in public.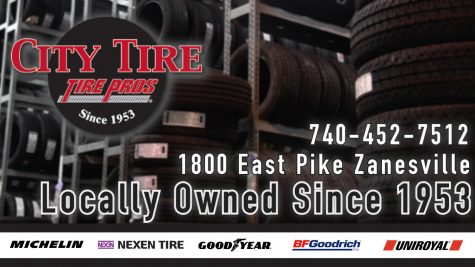 DeWine also took a moment to speak to younger adults who may be feeling invincible to the virus.
"I would just, as we enter this new period, ask our young people to be very, very responsible," said DeWine. "Worry about others. If you're not worried about yourself, worry about others."
Hospital admissions and the supply of personal protection equipment will be monitored closely as restrictions are lifted so adjustments can be made if spikes in COVID-19 cases are predicted.
"It's not going to last forever," said DeWine. "It's going to last for a while."