COVID 19: 8 cases recorded in Muskingum County, 0 hospitalizations
A total of eight individuals in Muskingum County have now tested positive for COVID-19.
All of them are recovering at home.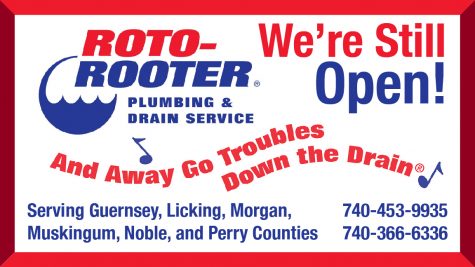 According to the Joint Unified Command Center, the newest case announced Thursday is a 45-year-old woman. Her case is not related to any of the previous ones.
Of the eight cases, five are females and three are males.

The oldest patient is a 65-year-old woman and the youngest is a three-month-old boy.
The median age is 46.5 years old.