Trailer fire displaces family Thursday evening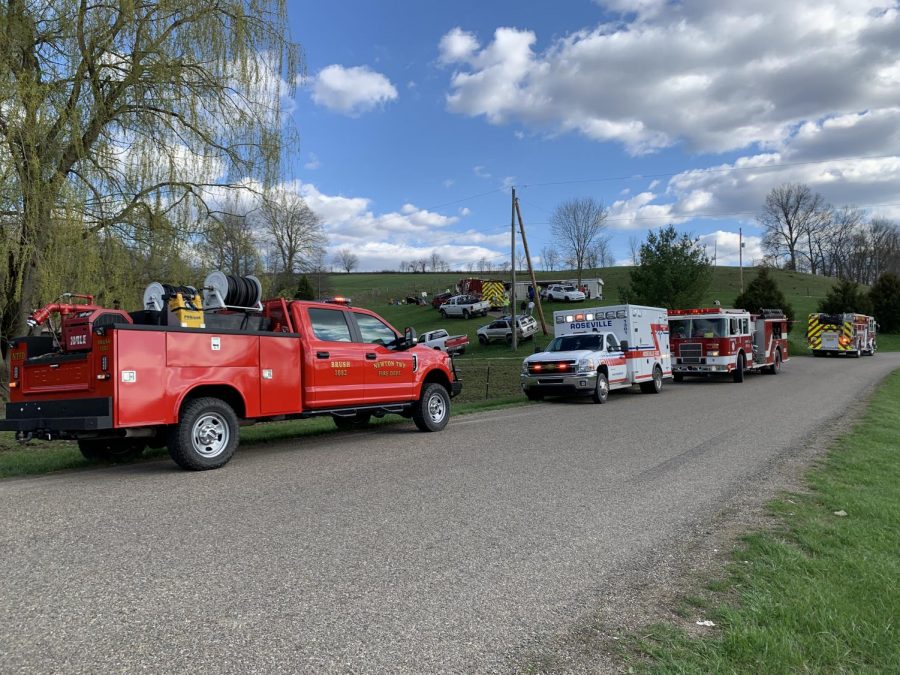 A family is displaced following a trailer fire along Ransbottom Road in Newton Township Thursday evening.
According to Newton Township Fire Department Lt. Jeremy Yarger, the call came in around 5 p.m., and the residents were able to safety evacuate as the trailer filled with smoke.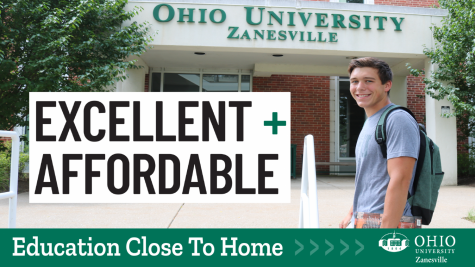 The structure is being deemed a total loss, leaving an adult and two children homeless.
Due to the COVID-19 pandemic, the American Red Cross was not available to arrive on scene, but Yarger said they will make contact and arrangements with the family remotely.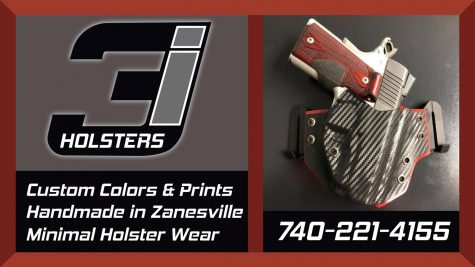 The cause of the fire remains under investigation at this time.
The Newton Township Fire Department, Crooksville Fire Department, Roseville Fire & EMS and a Muskingum County Sheriff's deputy were all on scene.