Several rescued from fire on East Pike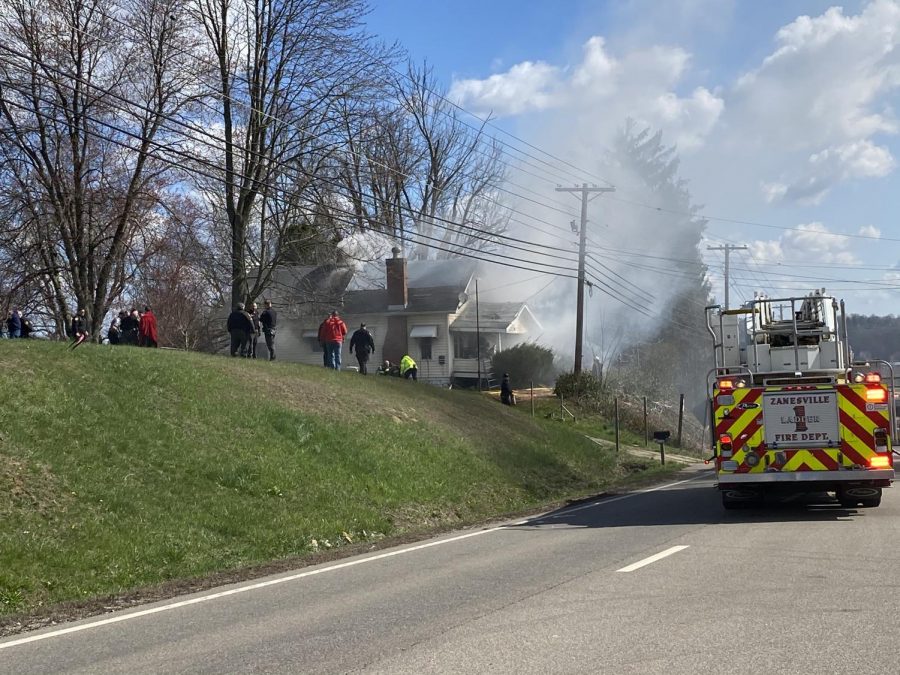 Several individuals, including children, have been pulled from a fire at a home on U.S. Route 40 near Airport Road late Thursday morning.
The house address is 4545 East Pike.
A witness said he heard an explosion come from the side of the house and saw people climbing from a window onto the roof.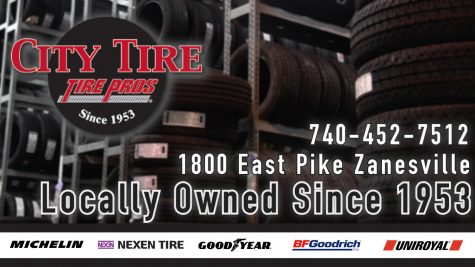 Multiple fire departments are on scene, as well as the Muskingum County EMA, Muskingum County Sheriff's Office and the Ohio State Highway Patrol.
Currently, Route 40 is closed to traffic.
The fire is still active.