First positive case of COVID-19 recorded in Muskingum County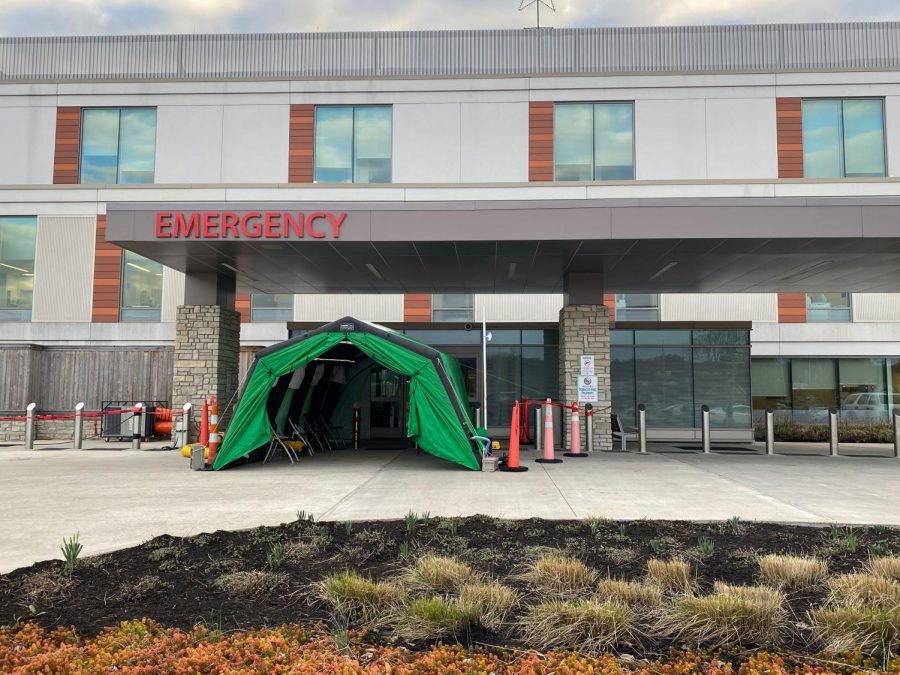 The first positive case of COVID-19 has been recorded in Muskingum County, Health Commissioner Corey Hamilton announced Thursday afternoon.
The patient is a 48-year-old man who is currently hospitalized after being tested at the Genesis Emergency Department.
Hamilton said he recently traveled outside of the state.
Additionally, Hamilton said another 20 individuals in Muskingum County are being isolated after being exposed to a COVID-19 patient in Coshocton County.
"The important thing is, we knew today was coming," said Muskingum County Health Department Medical Director Dr. Jack Butterfield. "And the other important thing is, there are going to be more cases."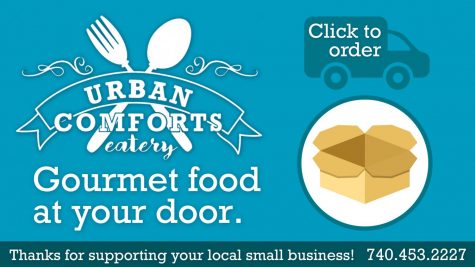 As testing becomes increasingly available, Butterfield said the numbers will confirm what is already known — COVID-19 is in Muskingum County.
"Increased testing makes for increased positive results, but not an increased burden of the disease," said Butterfield.
According to Hamilton, officials in Muskingum County have been working together to prepare for the spread of COVID-19.
"We are fortunate to have a hospital in our community that is as well-prepared for this disease as it can be," said Butterfield.
Genesis Infectious Disease Specialist Dr. Jignesh Modi said the first confirmed case in Muskingum County is the beginning of what's going to be a marathon.
"If any of us feel as though this is something that will be over in 10 days, I think we are deluding ourselves," said Modi. "I have no way of knowing how long this will continue, but I would prepare for the long-haul. It will take a community effort."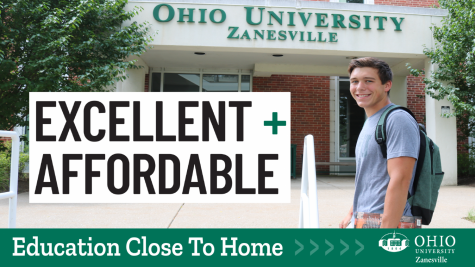 Both Modi and Butterfield explained that the community can help by following the orders of the governor and practicing social distancing.
Butterfield emphasized the importance of following Ohio's "Stay at Home" order put in place by Governor Mike DeWine and Ohio Department of Health Director Amy Acton.
"That is vital. Stay at home," said Butterfield. "You are distancing yourself from other potentially infected people."
By staying home and practicing social distancing, in addition to proper hand-washing techniques, Butterfield said the spread of COVID-19 can be slowed.
"Two months ago, no one in this room, I don't think, could have imagined where we are today," said Modi. "I don't know where we'll be two months from now, but we will have grown as a community and become stronger for it."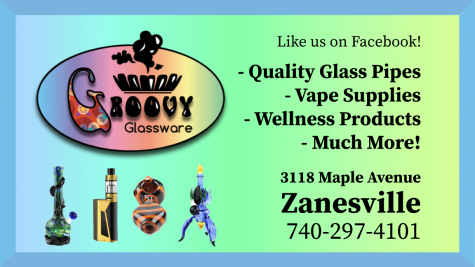 Butterfield advised that residents not go to the stores to hoard food and supplies after learning of the first recorded case.
According to Butterfield, grocery stores will continue to restock shelves daily.
However, Butterfield did advise shopping for twice the amount needed in order to cut trips to the stores in half.
Modi also added that individuals should make the most out of their trips to the stores.
"When you go shopping, go shopping for more than one person," said Modi. "Go shopping for more than one household."
Businesses that are non-essential are advised to adhere to the shutdown guidelines provided by the governor.
Sheriff Matt Lutz said his office is asking individuals to make those decisions on their own so law enforcement intervention can remain a last resort.