First COVID-19 death reported in Ohio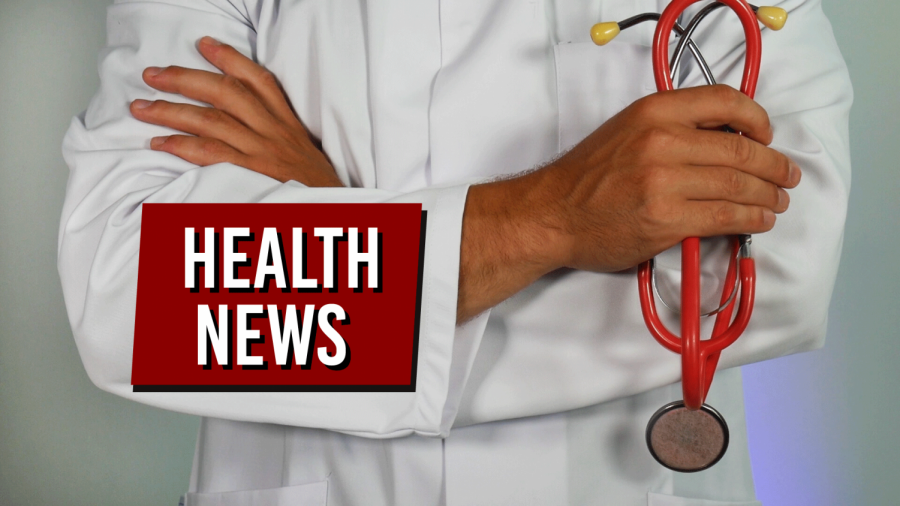 Ohio Governor Mike DeWine announced Friday afternoon the state has entered a new phase of COVID-19.
"This phase is not unexpected, but it is tragic, nonetheless," said DeWine. "Yesterday, Ohio had its first death from the Coronavirus, and it was someone who both John (Husted) and I knew very well, liked very much, respected very much — Mark Wagoner, Sr."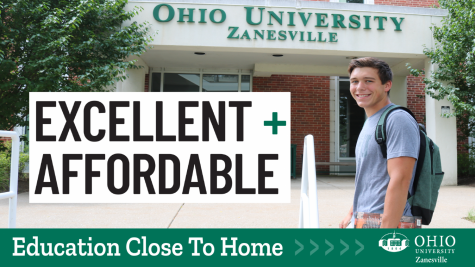 According to DeWine, the 76 year-old was a prominent attorney in Toledo who left behind three children and seven grandchildren.
Ohio Department of Health Director Amy Acton said several other speculated deaths are being investigated.
As of 2 p.m. Friday, there are currently 169 cases in Ohio in 28 counties.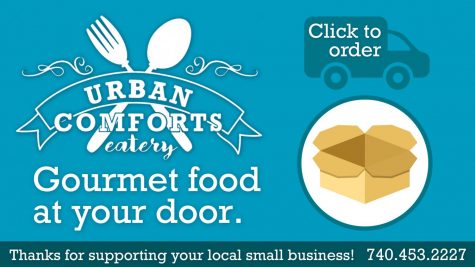 There are still no cases reported in Muskingum County.
Of the 169 infected, Acton said 69 are females and 100 are males with 39 hospitalized.
Acton said the ages range between 1 and 91-years-old.