Body of missing Jerry Witten recovered in Muskingum River Monday afternoon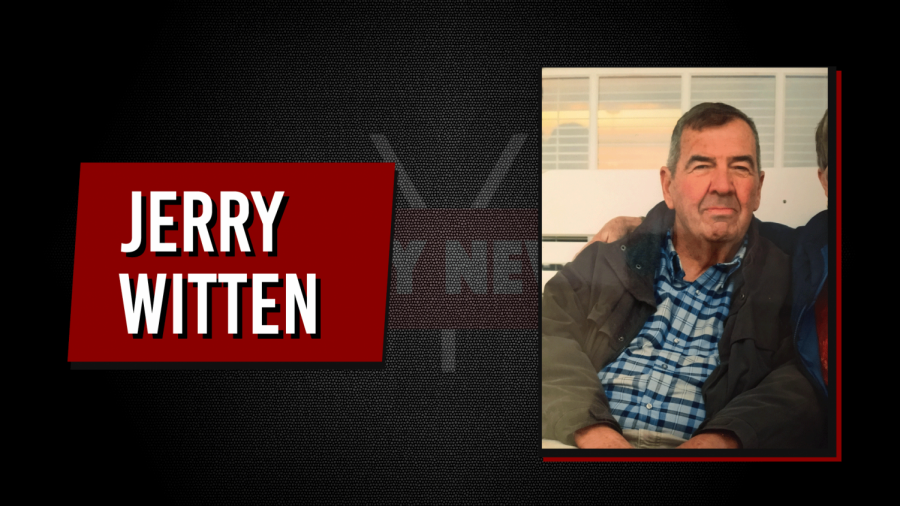 The body of a missing 73 year-old Washington County man with connections to Zanesville was recovered in the Muskingum River along SR 60 Monday.
According to the Washington County Sheriff's Office, Jerry Witten went missing from his home in Lowell on SR 60 around 7 a.m. Thursday, March 5.
Witten drove away from his home in his dark grey Chevy Silverado crew cab with Ohio license plates.
He did not have his cell phone with him.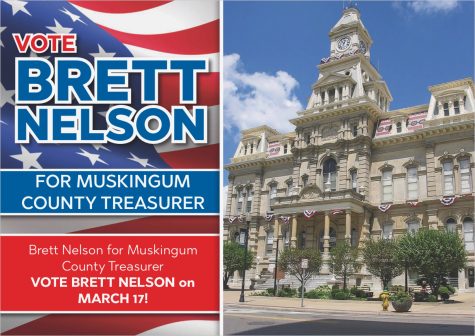 According to Sheriff Larry Mincks, his office received a call Monday afternoon around 1:55 from a landowner with a dock on the Muskingum River in a small community called Rainbow, located just north of Marietta and about five miles south of Lowell.
The body was removed from the water and identified as Witten.
Authorities are still searching for Witten's truck, but do not suspect foul play was involved.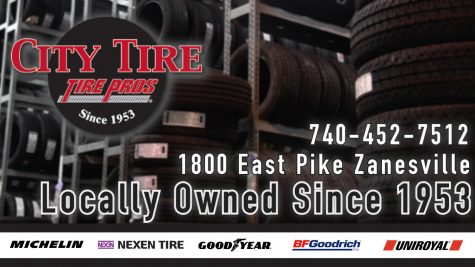 According to Mincks, aerial searches were conducted over the past several days with the assistance of the Ohio State Highway Patrol and private helicopter flown by Mark Mondo.
Mondo flew over the farms owned by the Wittens with family members on board in an attempt to locate the missing man.
It is unclear how long Witten's body had been in the river before he was recovered until an autopsy can be conducted, but Mincks believes it had been for "some time."