Man 'just trying to honor mom's wishes' sentenced in case of severe neglect
Accused of harming the woman he called "mom" by failing to provide adequate care for her, Dustin Burr was spared the maximum sentence during his hearing before Judge Kelly Cottrill Wednesday morning.
The 30-year-old Zanesville man was originally charged with involuntary manslaughter after a bedridden 66-year-old Darlene Conger was discovered by police living in deplorable conditions at the home she shared with Burr and his girlfriend, Sheila Allberry.
Officers were led to Conger after finding Burr and Allberry's 5-year-old daughter wandering outside in just a T-shirt in April.
The conditions inside the house left a lasting impact on those who saw it.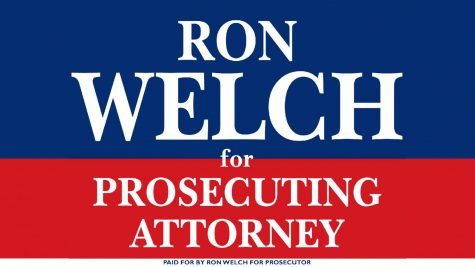 "You cannot unsee the photographs," said Burr's attorney, Mark Kaido while arguing sentencing.
According to Muskingum County Assistant Prosecutor Ron Welch, officers who entered the house at 1430 Bluff Street were greeted with a foul odor coming from the trash, rotten food and feces within the home.
Additionally, there was an overwhelming amount of flies throughout the house with other insects on the walls and fecal matter on the floor, Welch said.
Conger was in the same place she had been for nearly eight months when officers found her lying in a bed full of her own feces and urine.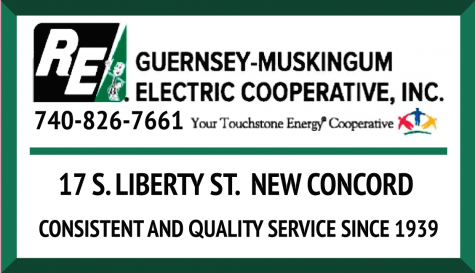 She had to be removed by medics and firefighters wearing biohazard gear.
According to Welch, Conger was "essentially glued to the bed by her skin" and the fluids seeping from her body, causing her skin to peel as she was lifted.
Burr explained to the judge during sentencing that Conger wasn't often left covered in feces, but that day, in particular, Burr hadn't been home to clean her bed.
Furthermore, Burr also said the house wasn't always in the state in which authorities found it.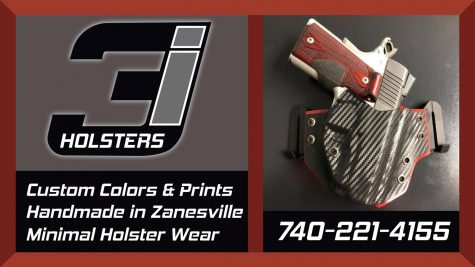 According to Burr, the home's condition got out of hand in the weeks leading up to Conger's removal.
He told the judge that he and his girlfriend had an agreement that he would be the breadwinner and she would be the homemaker of the household.
After taking a new job, Burr said he began working overtime every week while also having to care for Conger.
"I had bitten off more than I could chew," said Burr after explaining that he became stressed from being overworked and sank into a deep depression.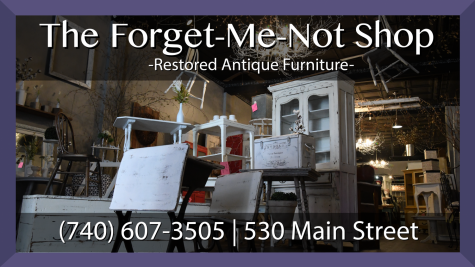 Conger started living with Burr and Allberry in August 2018 after leaving the Willow Haven nursing care facility.
According to Allberry's attorney, Keith Edwards, Conger was uncooperative with the nursing staff and wanted to leave.
Edwards had previously explained that Allberry was reluctant to allow Conger to move in with her family.
According to Edwards, Conger and Allberry never liked each other and Allberry only agreed to the arrangement under the condition that she would not provide care for Conger.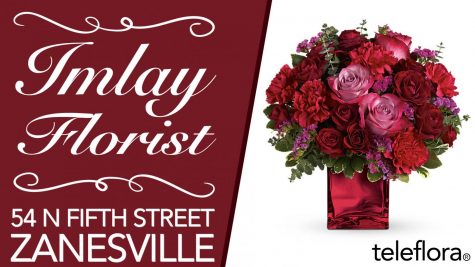 That responsibility was left to Burr.
In court, Burr's attorney argued that the harm caused to Conger was not intentional.
"She refused care," said Kaid. "She didn't want to go to the doctor."
Edwards told a similar story to the judge regarding Conger's will to live when Allberry was sentenced.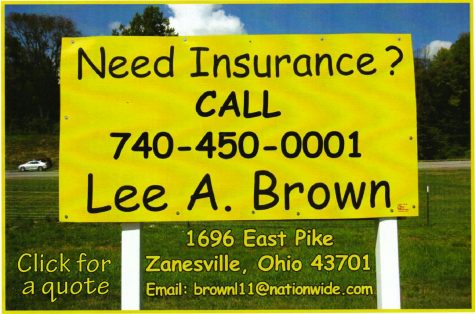 Upon reflection, Burr said he realized he should have done more to help Conger, but at the time he was "just trying to honor Mom's wishes" and wasn't acting maliciously.
According to Burr, Conger did not want sheets or blankets on her bed because they would become cold once soaked in her urine.
In a previous hearing, Welch explained that over time, Conger went from wearing diapers to using animal "pee pads" and finally to garbage bags.
In an interview with law enforcement, Welch said Conger expressed that she preferred using garbage bags, even though they were filled with her own feces because it provided her warmth.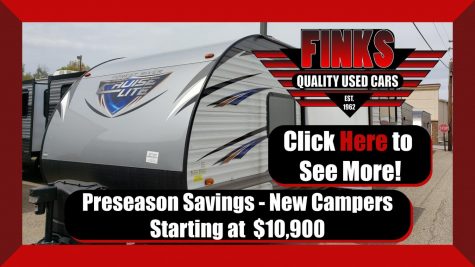 There was a buildup of soiled clothing throughout the house used to clean Conger once the couple's washing machine stopped working, Edwards said.
"I only did what she asked me to do," said Burr. "These weren't my decisions."
However, the judge told Burr they were, in fact, his choices.
"Harm to her was inevitable by the way you were dealing with things," said Cottrill.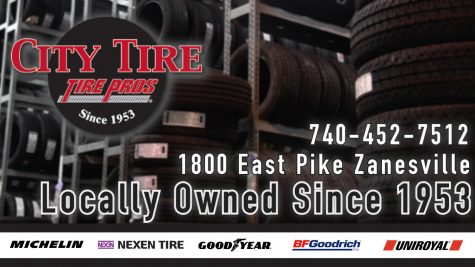 After Conger was removed from Allberry and Burr's home and treated at the hospital, she returned to Willow Haven where her health would take another dive.
According to Edwards, Conger recovered well enough to begin walking again.
"She was able to walk. She was able to take care of herself, but she didn't want to," said Edwards.
Referencing medical records, Edwards stated that Conger refused to eat and care for herself.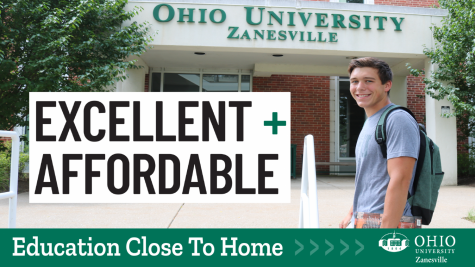 While at the nursing home, Edwards said Conger overdosed on oxycontin and suggested she allowed a treatable staph infection to develop into sepsis.
"She wanted to die, and she was going to do whatever it took to make that happen," said Edwards.
In May, Edwards said Conger was found unresponsive at the nursing home with low blood sugar from refusing to eat.
It caused neurological damage from which she never recovered.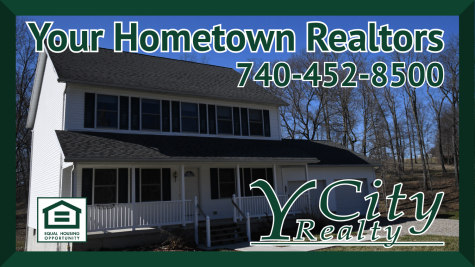 Edwards said Conger requested a Do Not Resuscitate order be emplaced.
Conger died on June 20, 2019.
"Darlene Conger was gone a good two months from Mr. Burr's home before she died," said Kaido while explaining why the involuntary manslaughter charge was dismissed.
Kaido argued that Burr's charges should be merged because there was no separate act distinguishing a difference between the count of felonious assault and failure to provide care.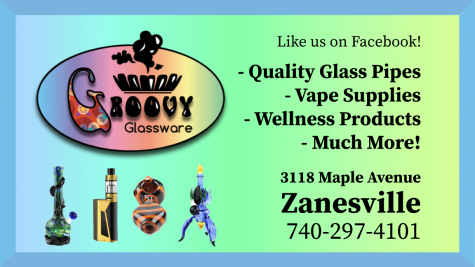 Welch disagreed and asked for a maximum, consecutive sentence.
"I believe that you loved her, and I also believe that you caused felonious assault against her," said Cottrill.
Cottrill sided with the defense and merged the counts for a total consecutive sentence of six years in prison with a possible maximum of nine years dependent on institutional behavior.
He will also be required to serve three years of mandatory post-release control.