Wanted sex offender arrested Monday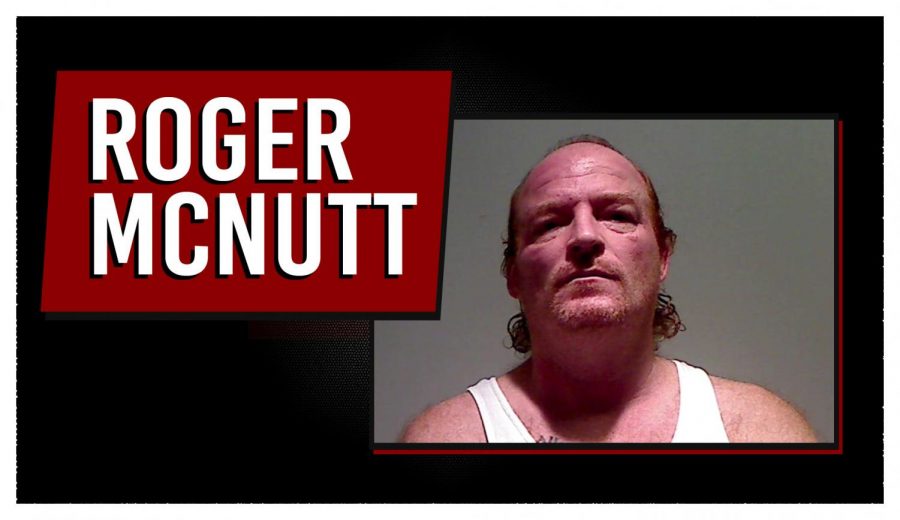 A sex offender that has been wanted by law enforcement for over a month was captured Monday night.
Roger McNutt, 50, was apprehended by personnel from the Muskingum County Sheriff's Office at a residence on Schaum Avenue Monday evening around 6:30, Muskingum County Sheriff Matt Lutz said.
As part of the investigation into McNutt's whereabouts, the MCSO searched the residence for the sex offender who was wanted on a complaint warrant.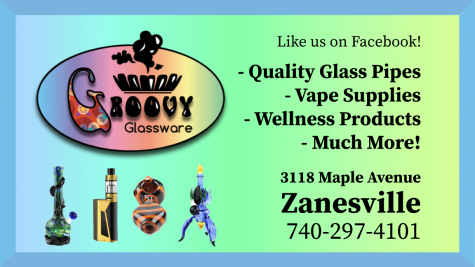 Upon review of his case, McNutt, who is currently in the Muskingum County Jail, will either proceed through county court or his case will be presented to a grand jury in the coming weeks if he proceeds through common pleas court, Lutz said.
While McNutt was apprehended without incident, the case is still under investigation.
Prior to his arrest, McNutt was listed as homeless and police believed him to be in Zanesville or Crooksville.
The complaint warrant was in regards to McNutt failing to register an address change as he was previously convicted of a sex crime.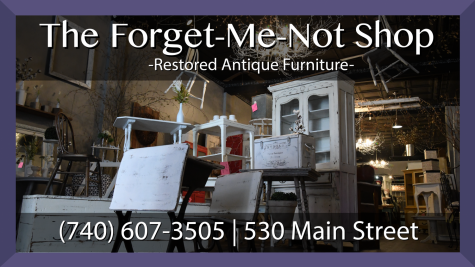 According to his Ohio sex offender listing, McNutt picked up the Tier I sex offender status after being convicted of gross sexual imposition in 2011. He was released from prison nearly two months after his conviction, according to his listing.
This is not the first time McNutt has been accused of failing to register.
In 2014, he was convicted of one fourth-degree felony count of failure to register. He was sentenced to 180 days of local incarceration as a result of that case.