Portion of Maple in the dark Sunday evening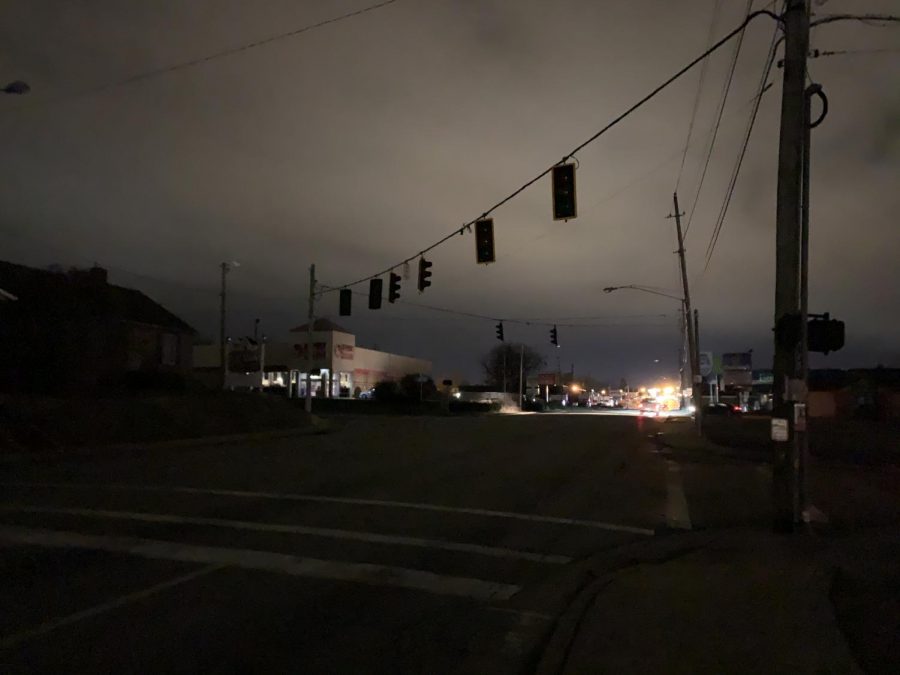 Power is out along Maple Avenue between Somers Street and Richmond Avenue.
The City of Zanesville is working restore traffic lights at intersections with the use of generators.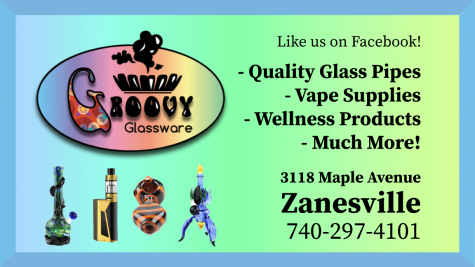 For the time being, intersections should be treated as four-way stops.
Additionally, the Interstate 70 bridge through the Downtown corridor is also without lights.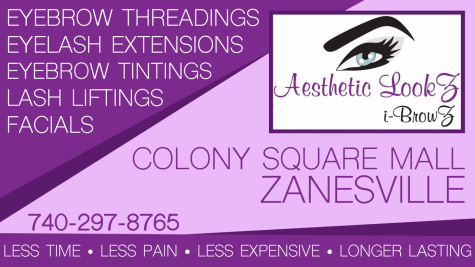 According to the Zanesville Police Department, AEP has been notified of the outage.
A cause is currently unknown.