Zanesville Police search for missing teen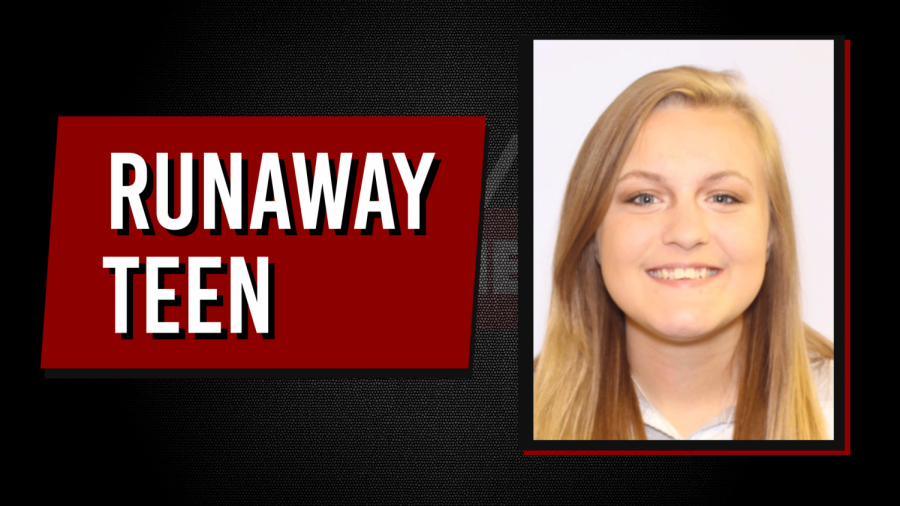 The Zanesville Police Department is asking for assistance locating a second teenager in Muskingum County who ran away from home.
According to Detective Sergeant Phil Michel, 17 year-old Ahlexis E. Malinak left a residence on Nancy Avenue during the early morning hours of Jan. 3.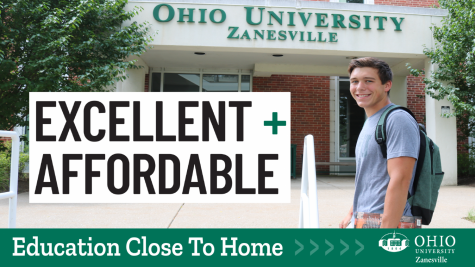 Malinak is 5-foot-7-inches tall and weighs 175 pounds.
Those with information regarding her whereabouts are asked to contact the Zanesville Police Department at (740) 455-0700 or Detective Chris Andrews at (740) 455-0709.