MCSO continues search for sex offender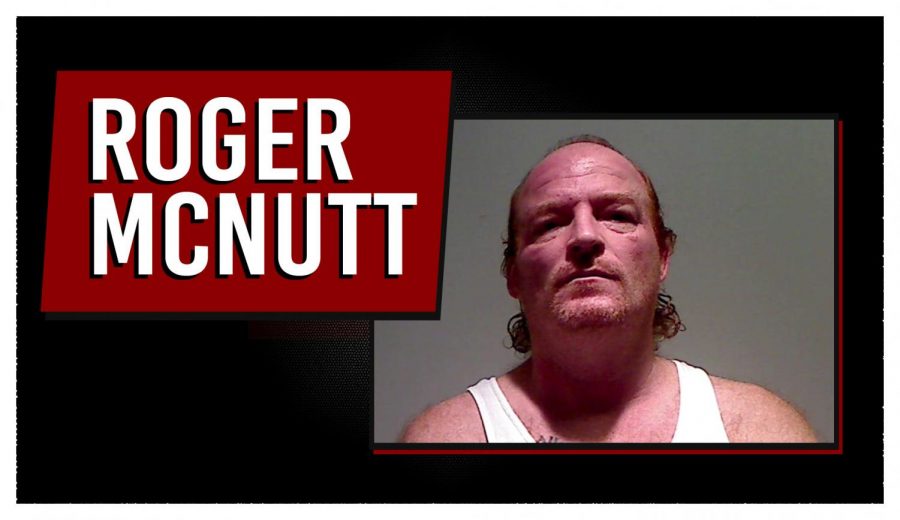 The Muskingum County Sheriff's Office is continuing to ask for the public's help in locating a wanted sex offender that was added to the county most wanted list in December.
According to the MCSO, authorities believe 50 year-old Roger McNutt is staying in a residence with a child.
McNutt, who claims to be homeless, is wanted for failing to register an address change as he was previously convicted of a sex crime.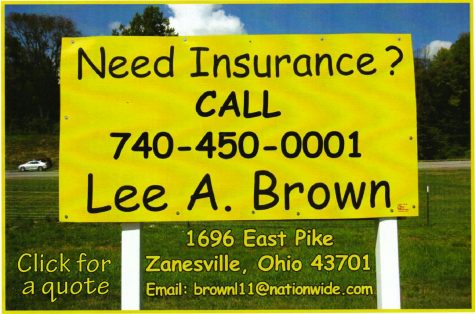 According to his Ohio sex offender listing, McNutt picked up the Tier I sex offender status after being convicted of gross sexual imposition in 2011. He was released from prison nearly two months after his conviction, according to his listing.
This is not the first time McNutt has been accused of failing to register.
In 2014, he was convicted of one fourth-degree felony count of failure to register. He was sentenced to 180 days of local incarceration as a result of that case.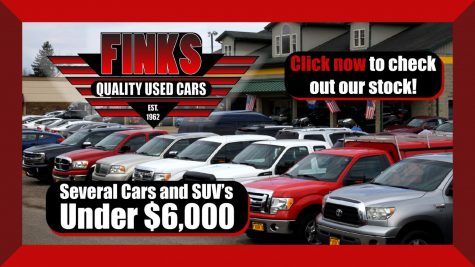 McNutt's last known address was 131 Chapman St. in Zanesville.
Authorities believe the man could either be staying in Zanesville or Crooksville areas.
Anyone that may be helping McNutt evade police will also be charged, according to the MCSO.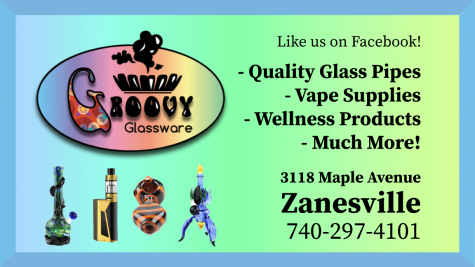 McNutt is listed as 6-foot-2-inches tall and 218 pounds. He has a panther tattoo and "Amber" tattooed on his right arm, as well as a grim reaper tattoo on his right shoulder, barb wire and a heart with a wire tattoos on his left arm, as well as a baby handprint and footprint with the name "Quientin 12/11/12" tattooed on his chest and a dragon tattoo on his back.
Anyone with information regarding McNutt's whereabouts or information that may lead to his arrest is encouraged to contact their local law enforcement agency or the Muskingum County Sheriff's Office at 740.452.3637 ext. 1. Information may be shared anonymously.
McNutt may also look like this: