Local FOP lodge hosts annual 'Shop with a Cop' Monday for disadvantaged children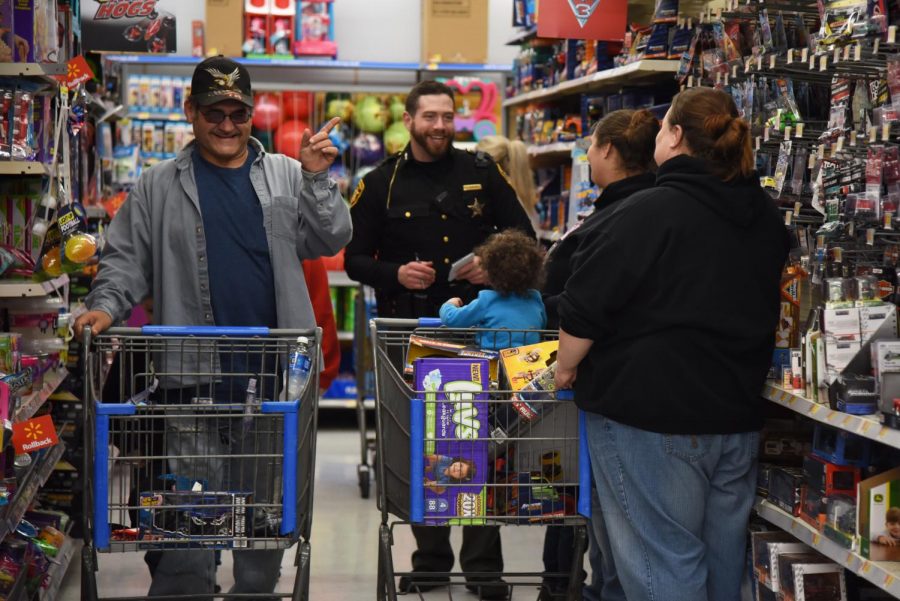 Smiles and Christmas cheer dotted faces, young and old, Monday evening as uniformed officers from local agencies shared the holiday spirit with young community members.
Kids and cops crowded the aisles of the north Zanesville Walmart for the 13th annual Shop With a Cop hosted by the Fraternal Order of Police.
Approximately 50 disadvantaged children from the community, along with their guardians, arrived at Walmart on Maple Avenue eager to pick out Christmas presents with the assistance of local members of law enforcement.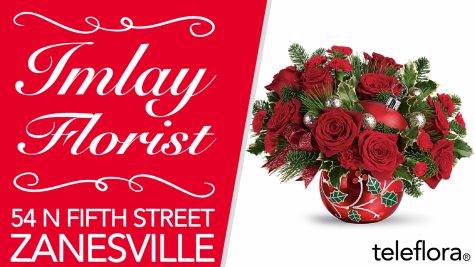 Each family was paired with an officer or two to go around the store and help the children check toys, clothes, shoes and other items off their Christmas lists.
"Shop With a Cop is a national program, law enforcement does this all over the country," Jim Hicks, President of the Fraternal Order of Police Associates for Muskingum, Morgan and Perry Counties, said. "It's to get kids familiar and comfortable with law enforcement, so that if they have problems, they're not afraid to come to law enforcement."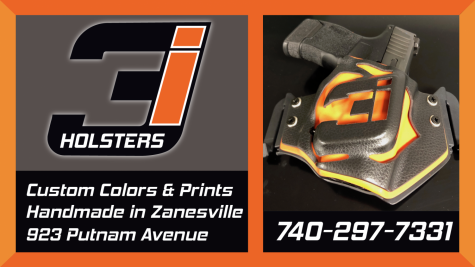 Officers from different agencies in the tri-county area attended the event including the Zanesville Police Department, New Concord Police Department, Muskingum County Sheriff's Office and Perry County Sheriff's Office.
Children from the community are referred to the FOP for the program from local organizations. Police officers are also able to name children for the program that they come into contact with while patrolling the streets.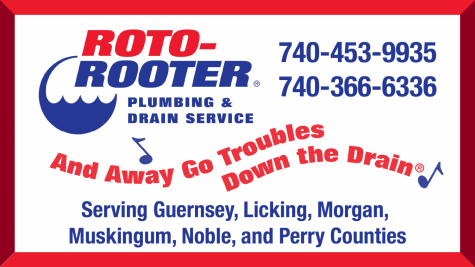 "Some of the kids we pick are disadvantaged, well all of the kids we pick are disadvantaged, and sometimes they're afraid of law enforcement, it's like maybe they're going to take mom or dad or whatever," Hicks said. "So, we just try to get them familiar and be helpful with them."
From sweatsuits to LEGOS, each child filled their cart with items that they may not see under the tree on Christmas.
"It's great to see the smiles on their faces and see how happy they are," Hicks said.