Increase Mathews House opens door for holiday tours Saturdays in December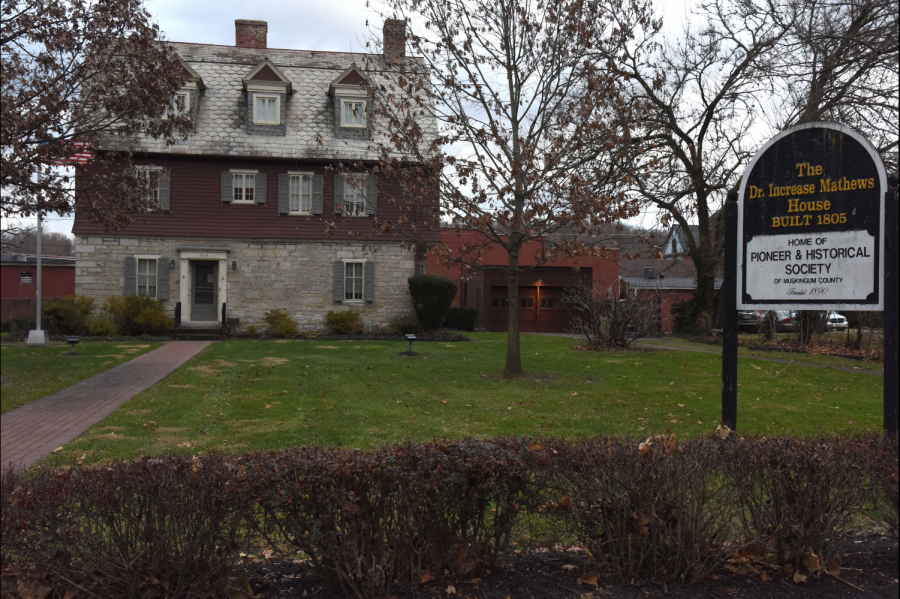 Muskingum County's oldest house is decorated for the holidays and will be open to the public each Saturday in December leading up to Christmas.
Built in 1805, renovated in the 1930s and now managed as a museum through Muskingum County History, the Dr. Increase Mathews House will welcome its first visitors of the season Saturday, Dec. 7 from 1 p.m. until 4 p.m.
Dale Schwartzmiller, an administrator of the house and descendant of its namesake, said the museum is decorated to reflect the home's time period and gives visitors the chance to see how homes in the 1800s looked.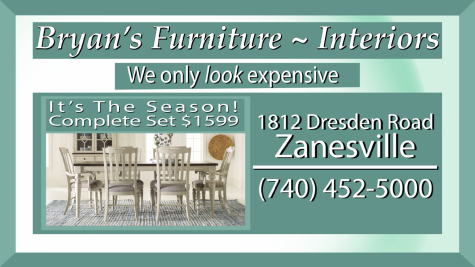 Rooms throughout the house feature relics from the era, as well as well-known pieces of Muskingum County history.
Those who tour the museum, located at 304 Woodlawn Ave., will have the opportunity to learn about the history of Putnam and the Northwest Territory.
"It's the oldest home in Zanesville. It's decorated nicely for Christmas. There's a lot of history. Come out and get some culture," said Schwartzmiller.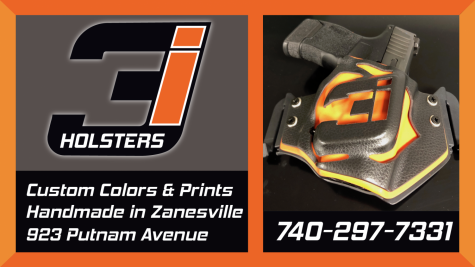 Light refreshments will be provided during the open house.
On Dec. 7, the Y-City Barbershop Chorus and Sweet Adelines are scheduled to perform and will be followed by Dr. Laura Schumann on Dec. 14.
The Dec. 21 open house is part of a community-wide cookie walk and open house where guests can visit a number of participating homes and buildings in the Putnam Historic District, including the Stone Academy.