Inmate 'catches felony' for flooding city jail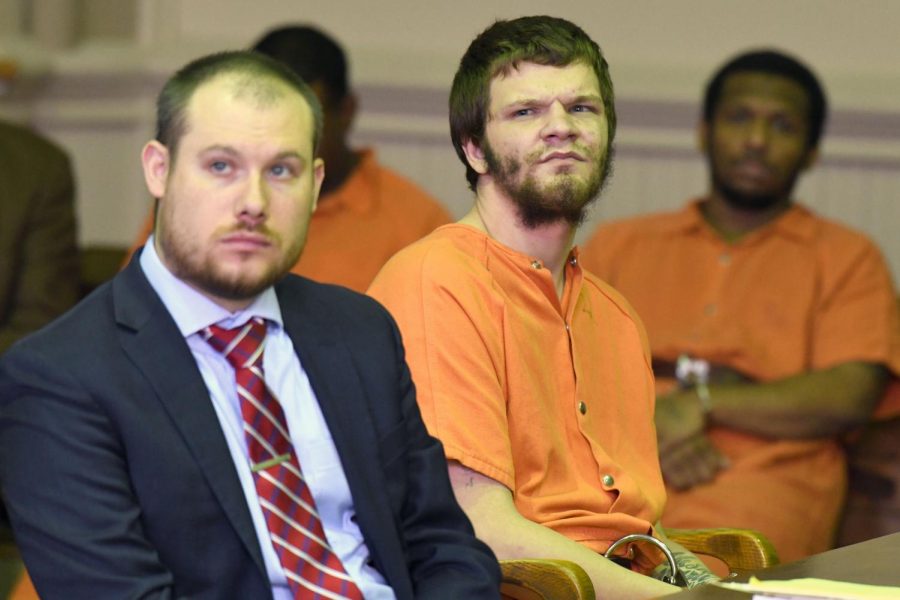 When stuffing a juicebox in the toilet didn't work, an inmate at the Zanesville City Jail used his shirt to pull the head off a sprinkler on June 5.
Others in the jail heard the defendant, Jaden Hanning, say he was going to "catch a felony."
And so he did.
Hanning was charged with vandalism, a felony of the fourth-degree.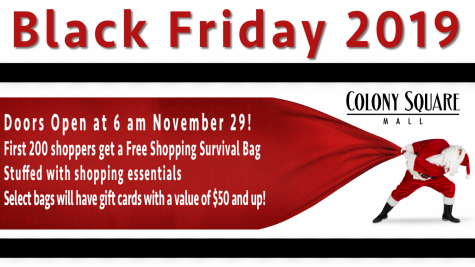 On Monday, he pleaded guilty and was sentenced to 14 months in prison for the act.
The damage done to the jail was so extensive that non-violent inmates had to be released early, while others were transferred to the county jail.
Zanesville Assistant Fire Chief Doug Hobson said the sprinkler Hanning damaged was located on the third floor, which caused water to flow down to the second and first floors of the building.
While the jail was flooding, Hanning was seen "'running around the cell like it's a water park'— that was in quotes," said Anderson in court.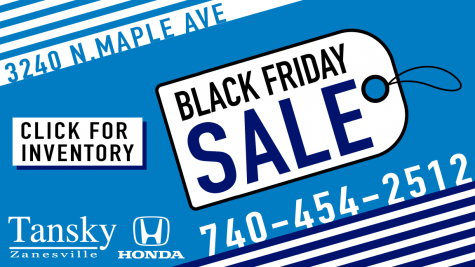 Zanesville Police Chief Tony Coury said the water levels on two floors of the jail rose to as high as eight inches.
According to Hobson, most of the damage was electrical or cosmetic. The jail's lights, cameras, fire alarms and sprinkler system were damaged by the flooding.
After months of insurance assessments and negotiations, the total cost for damages came out to $58,959.87.
Half of that cost was covered by insurance, and the other half is now Hanning's responsibility in the form of restitution as ordered by Judge Kelly Cottrill.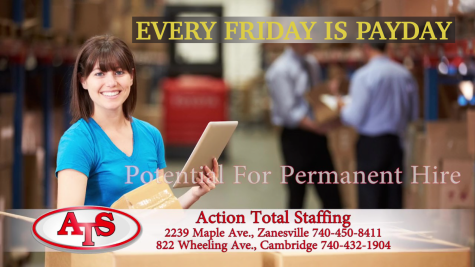 Hanning took his opportunity to apologize for his actions.
"I wasn't sober," said Hanning. "I was messed up on drugs. I want to apologize."
Cottrill dismissed Hanning's apology and noted that the 23 year-old was once again using meth when out of jail.
In addition to his vandalism case, Hanning also pleaded guilty to possession of methamphetamine stemming from a separate incident.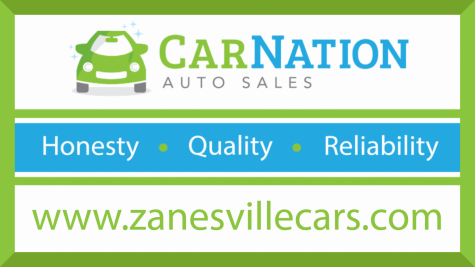 In his drug case, Hanning was found by police laying in an alley by Corwin Avenue, banging his head on the ground.
While arresting him on a warrant, officers found a syringe and .11 grams of methamphetamine on Hanning.
Cottrill imposed a 12 month sentence for the fifth-degree felony of possession to be run concurrent with his 14 month sentence in the vandalism case for a total of 14 months in prison.