Roseville man accused of murdering infant pleads not guilty to all charges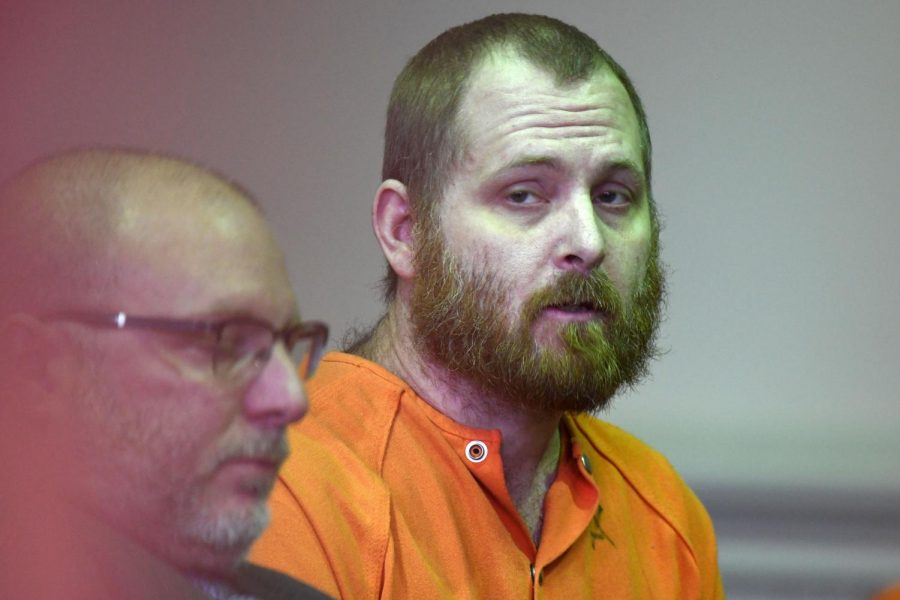 Loved ones of Kenslee Spears gathered in Muskingum County Common Pleas Court Monday afternoon to watch as the man charged in the 5 month-old's July death made his first appearance in the case before Judge Kelly Cottrill.
Derek Bush, 41 of Roseville, pleaded not guilty to the unclassified felonies of aggravated murder and murder, the second-degree felonies of felonious assault and endangering children and the third-degree felony of domestic violence with two prior convictions.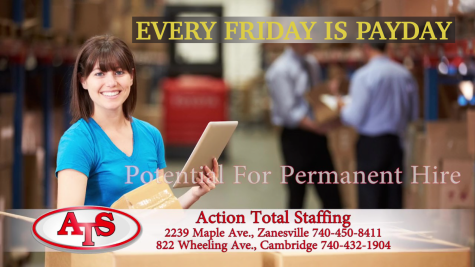 Following the infant's July 19 death, the Muskingum County Sheriff's Office declared Bush a wanted person and asked the public to assist in his apprehension.
Bush was eventually arrested on July 26 by officers in the area of Ellis Dam.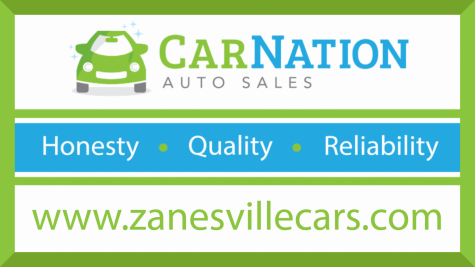 The day before Bush was taken into custody, Muskingum County Sheriff Matt Lutz explained that Bush was the boyfriend of Spears' mother and was at a home in Roseville with the baby the night she was injured.
"Mr. Bush was with the child, the mother was in the vicinity, probably not at the house and I believe from the reports he did take the child over to the Roseville Fire Department and then the child was transported to the hospital from there," said Lutz.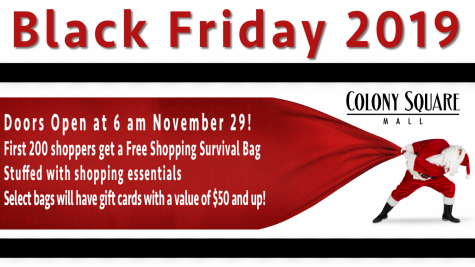 In addition to his arraignment, Bush was also sentenced to one year in prison on charges of vandalism and escape, both fifth-degree felonies, stemming from a separate case.