Rowing team forming in Muskingum County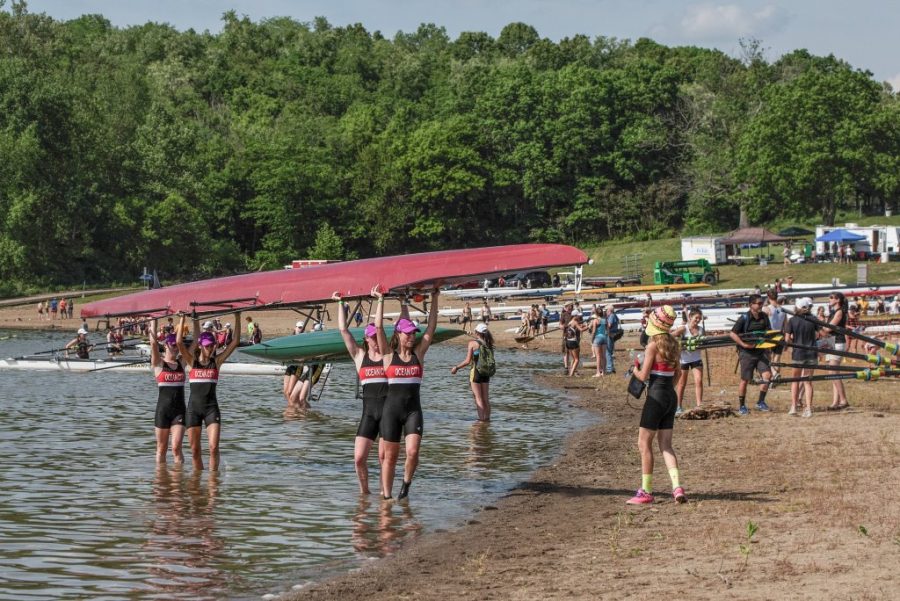 After hosting rowing championships at Dillon State Park for six years without any local athletes on the water, Muskingum County could soon be represented in the Midwest Scholastic Rowing Association. 
"When we started meeting with the Midwest Scholastic Rowing Association when they first came to town, they absolutely positively loved Dillon," said Vice President of the Zanesville-Muskingum County Chamber of Commerce, Kelly Ashby. "They wanted to host competitions here. And another goal was to have a rowing team start in Muskingum County."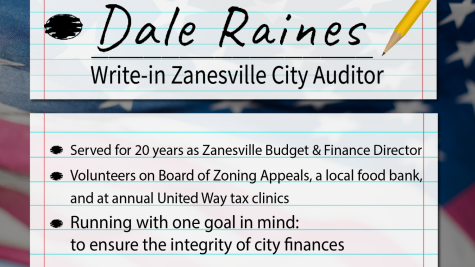 Between the Zanesville-Muskingum County Visitors Bureau, the Boy Scouts of America and Grace United Methodist Church, a team is forming in Muskingum County. 
"It's taken several years to accomplish, but it's just the right people in the right place at the right time and really working toward this goal," said Ashby. 
According to Ashby, Grace United Methodist Church will be holding a charter for Venturing — a co-ed, recreational program for youth centered around adventurous activities.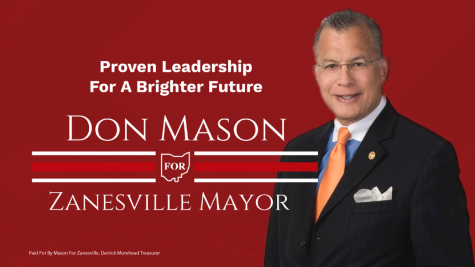 "Through Venture Scouting, we, we as in Muskingum County, will have our first ever rowing team," said Ashby. 
The team will be for school-aged boys and girls in Muskingum County and won't be affiliated with school districts. 
There is also the possibility for a masters team comprised of adults out of school ages 18 and older.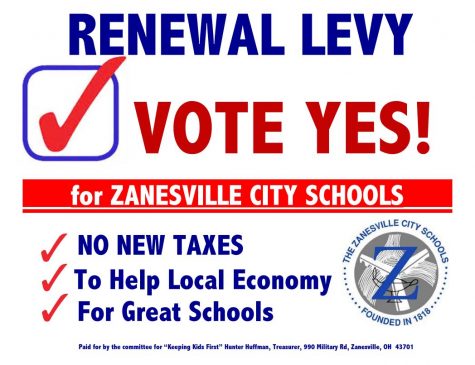 No past experience is necessary to join. 
Ashby said the Midwest Scholastic Rowing Association has reached out to teams in the region to assist by donating equipment to help get the Muskingum County team off the ground. 
For those interested in rowing, there will be an informational meeting on Nov. 19 at 6 p.m. at Grace United Methodist Church located at 516 Shinnick St. in Downtown Zanesville.