Man killed in crash involving fuel truck on U.S. 40 early Thursday morning
A man was killed on U.S. 40 Thursday morning when a fuel truck pulled out in front of him around 6:45 a.m.
According to Sergeant Kevin Kelley of the Ohio State Highway Patrol, the victim was in the eastbound lane near milepost 7, just east of Zanesville, when the truck leaving Heartland Petroleum pulled out of the lot and in front of his vehicle.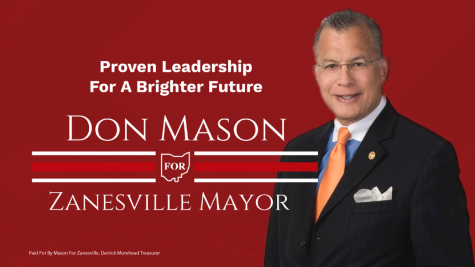 The driver and sole occupant of the car died on scene.
Kelley expects charges to be filed.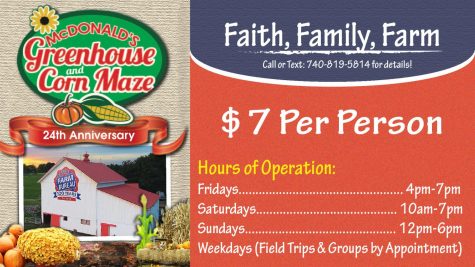 Both the eastbound and westbound lanes of traffic are reduced to one lane each at this time.
The crash remains under investigation with more details expected to be released later.