Pedestrian struck on US 40, driver flees scene
The Zanesville Post of the Ohio State Highway Patrol is asking for the public's help after a man was struck and sustained serious injuries along US 40 in Hopewell Township Tuesday night.
According to a press release, 39-year-old James Williams was walking when he was struck in the bicycle lane of US 40 eastbound.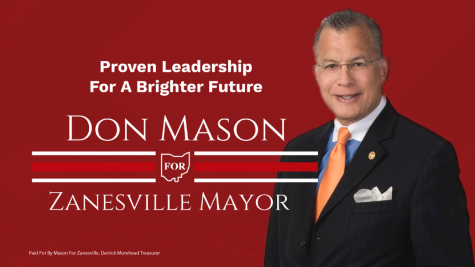 The driver of the vehicle fled the scene.
The Ohio State Highway Patrol is asking anyone who may have seen any part of the incident or may have information in this case to please call 740-453-0541.