First reponders remember fallen 'family' members lost 18 years ago on 9/11
First responders from many departments across the county gathered Wednesday morning to honor those they've lost, but also to celebrate the people that still stand.
A spur of the moment idea last year that spread via social media gathered many firefighters, EMS personnel, police officers and others for the first annual
This year, first responders again showed their support by walking the same 3.43 miles they walked last year — some in full uniform.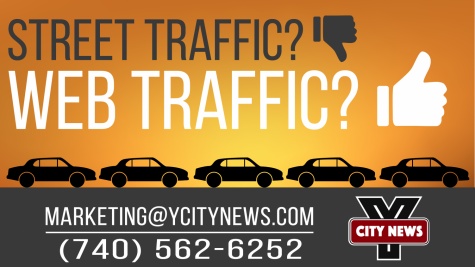 "Just really glad that everybody could come out today, we all just wanted to come out as a public safety family," Chas Cosgrave, a captain with the Newton Township Fire Department, said. "This is just a chance for us to get together and remember those that have come before us, remember the fallen and lost on 9/11, but also remember all our brothers and sisters that we have lost."
The 3.43 mile walk is to remember the 343 firefighters that lost their lives on Sept. 11, 2001.
While 9/11 is a time to remember the men and women that lost their lives 18 years ago, it's a day that brings many public safety personnel together outside of their everyday work.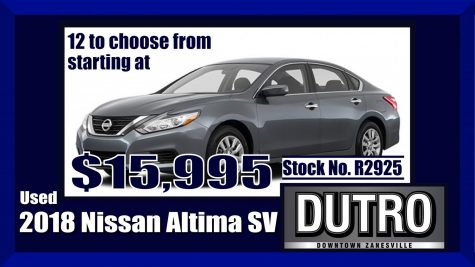 "We don't get a lot of chances to come together when it's not tragedy or major incident, and for us this is a way we can come together, we can show our respects, we also get to enjoy one another's company," Cosgrave said.
The day of grieving also helps first responders appreciate the "family" members that still stand around them today.
"It's just as much about remembering the ones that we've lost as it is enjoying the ones that are still here," Cosgrave said. "I just want to thank everybody that took the time to come out here this morning and be apart of this."